---
Feeling the pressure? Learn how we can protect you…
With our pioneering combination of medico-legal expertise, resources, and medical reputation management services, we deliver as seasoned advisors and formidable advocates. We're the first call doctors make when they sense trouble. We stand vigilantly by our member physicians with guidance and grit, relentlessly clearing out frivolous lawsuits before they start, and being the go-to for guidance when situations are at their most bewildering.
We know your time is valuable. Spend a few minutes with us and discover how membership protects what's important to good medical practice – and does away with what's detrimental…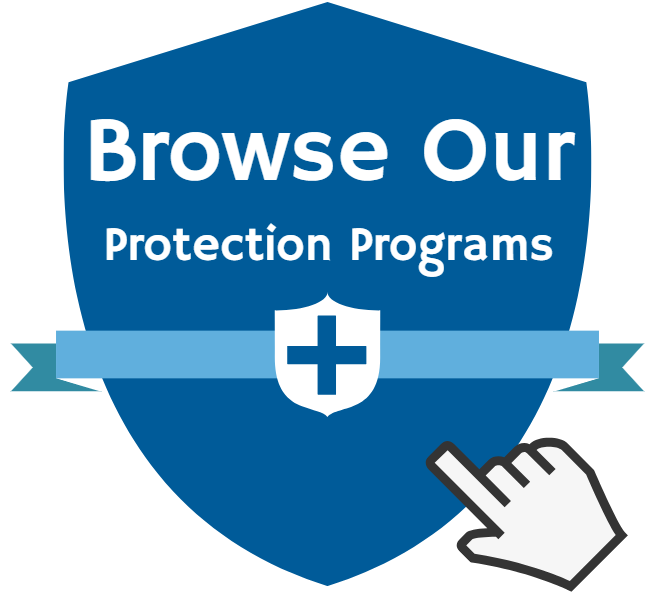 ---
Not sure where to start? Let's talk about it…
The fastest way to diagnose your medico-legal dilemma is with a brief phone call. We'll listen to your concerns, weigh your objectives against our current offerings, and suggest potential options.
All consultations are complimentary.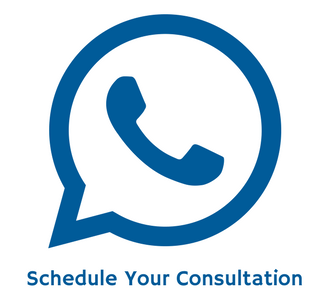 ---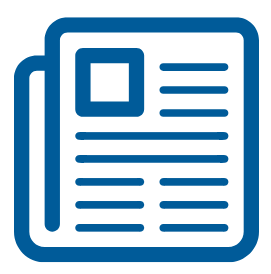 ---
When our members call on us, we answer…
And we're called on a lot. So we've learned a lot. We've chronicled our most invaluable experiences in the form of case studies.
These reports are measures of our past successes and strong indicators of future outcomes. We trust they will prove informative and perhaps even entertaining.
Contact us if you've been thrust into similar circumstances – or are concerned you will be soon…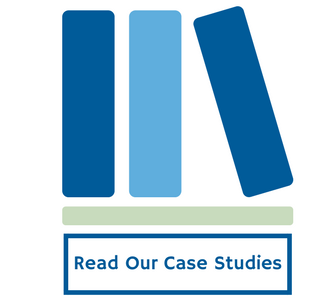 ---
Our effectiveness is the success of our clients.
Medical Justice has been protecting doctors from frivolous litigation since 2002. It is our duty and our privilege to protect the livelihoods entrusted to us. 
Today, Medical Justice has helped over 12,000 physicians across the U.S.
Our members value the services we provide and aren't afraid to let us know.
We invite you to browse their feedback and weigh their feelings and experiences against your expectations and objectives.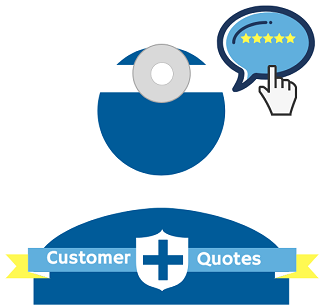 ---
We'll stand fast when the world bewilders…
Each year many groundless medical malpractice suits are initiated against health care providers. Physicians are pressured to settle frivolous medical malpractice lawsuits in order to minimize their financial risk. Damaging their Medical Identity™. Creating undue stress. And greatly increasing medical malpractice insurance premiums. The legal system leaves physicians vulnerable to frivolous medical malpractice lawsuits filed by unethical attorneys and "expert" witnesses.
Medical Justice® holds those who exploit those vulnerabilities accountable…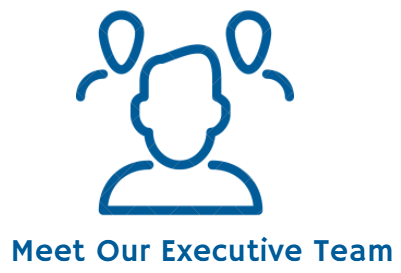 ---
Browse our library of complimentary resources…
Our executive team breaks medico-legal dilemmas into bite-sized lessons. Each video features commentary from Medical Justice Founder and CEO, Dr. Jeff Segal, and Medical Justice General Counsel, Mike Sacopulos.
Featured presentations include… 
– How do lawyers shake down doctors? And what can doctors do to stop them?
– My ex-employee stole my database to start her own practice…now what?
– HIPAA Compliance for Doctors and Medical Practices – An Essential Review
– How easily can patients extort their doctors?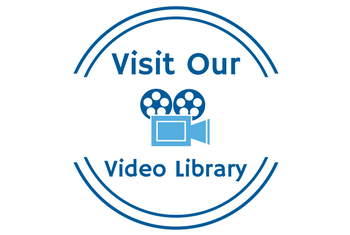 ---
Protection
Protection against frivolous lawsuits and damage to your good name
Approximately 85% of intent-to-sue notifications that Medical Justice members face are dismissed before escalating to lawsuit status.*
Medical Justice makes your practice's protection complete. We work tirelessly to neutralize frivolous lawsuits quickly with the goal of reducing your overall risk of legal claims. After all, prevention is always preferable to a painful cure. For those lawsuits not halted, we're with you for the long haul. What's more, we offer the most complete suite of services dedicated to managing your online reputation – completing the sphere of protection for your practice.
*Ohio and California data
Leadership
Leadership to address the specific medico-legal issues physicians face
At any moment, there are up to 60,000 open medical malpractice cases – though four out of five are deemed to have no merit.
As the proven leader in medico-legal issues for doctors, we're the first call our members make when a question or problem arises. Founded by doctors exclusively for fellow doctors, we've been leading the way for over ten years. We take your protection further because we know what it means for doctors like you. After all, we're deeply rooted in the medical world ourselves.
Results
Results our members count on for the health and prosperity of their practices
"I was not dropped from the suit until my defense attorney received the Medical Justice letter and called the plaintiff attorney and described the letter. A dismissal was filed with the court the next day. Thanks Medical Justice!"

Mike Ritter, MD, Emergency Medicine, CA
When our members call on us, we deliver. Medico-legal issues and challenges to your reputation often arise with the same urgency as medical problems. We respond quickly to our members' needs with genuine solutions to real concerns and pressing issues. From deterrence and counterclaim support to guidance in taking the right steps for the overall health of your practice, positive outcomes are our specialty.