SUPPLEMENT YOUR MEDICAL JUSTICE PROGRAM
Medical Justice Offers Programs for Frivolous Lawsuit Protection, Online Reputation Management, Marketing, Security and Compliance.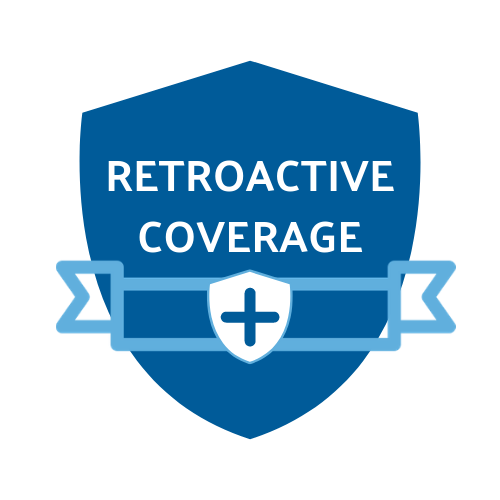 This Retroactive Protection add-on deals with medical events in the past that have not yet become the basis of an open medical malpractice suit. It covers medical events back either one (1) year or ten (10) years prior to date of joining the program.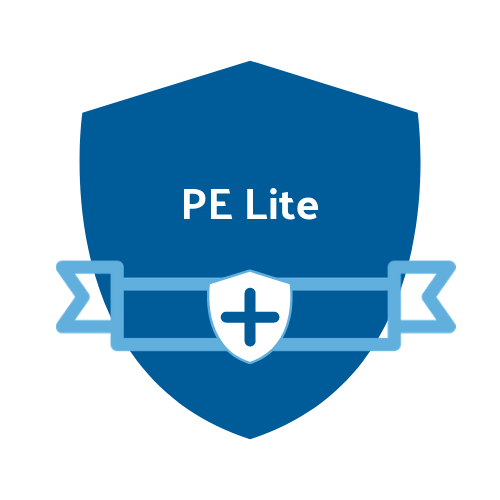 This Early Action Protection add-on facilitates a physician being dropped from a frivolous lawsuit. This is a program specific for named, open malpractice cases at the time of the purchase.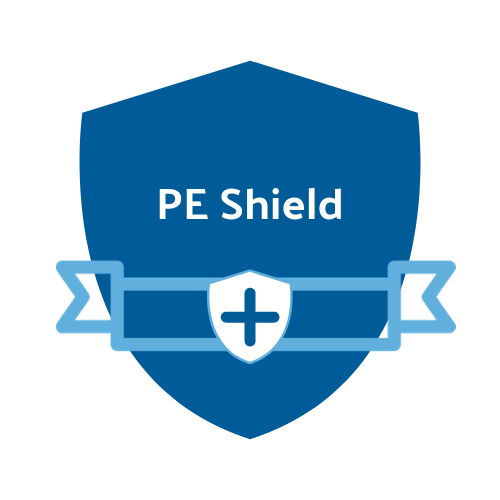 This Counterclaims Benefit add-on provides a recourse for Physician's against any or all proponents of a frivolous lawsuit.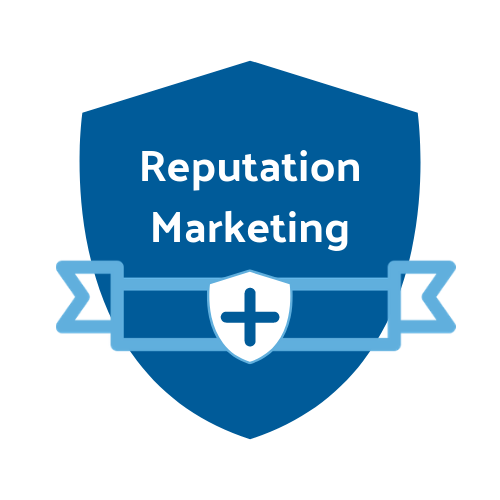 This is a full suite of online reputation management services, which includes a dedicated account manager, daily monitoring, quarterly dashboard reporting and more.
Powered by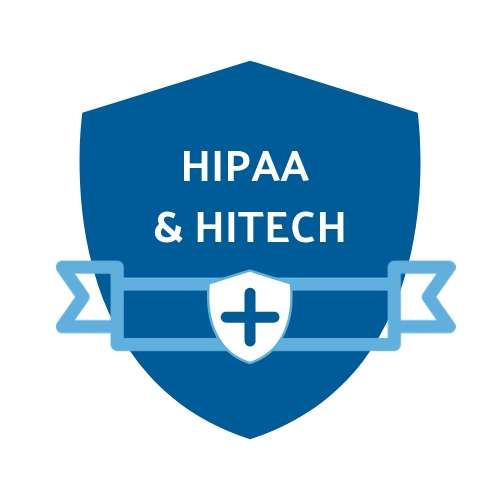 This cost effective solution is designed to simplify coding, billing, and HIPAA compliance, help physicians avoid fines, and keep practices out of the headlines.
"It is nice to have such a knowledgeable
resource at one's fingertips. Your counsel
has been highly effective in resolving
issues efficiently and amicably. Dr. Segal is
always available to help and answer
questions. Your company provides a
service that is essential!"
You have plenty of things to do. We'll make protecting your practice easy.

Identify
Identify gaps in your
policies and procedures.

Implement
Implement our services to
mitigate the risk of lawsuits.

Grow
Grow your practice with online marketing.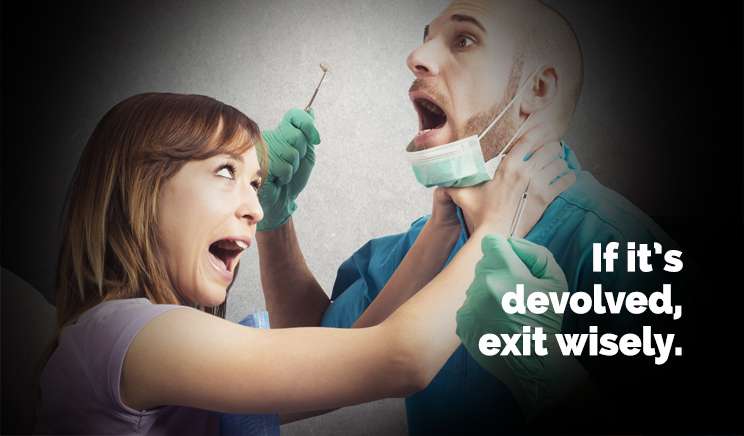 6 Red Flags It's Time to End the Doctor-Patient Relationship