RISK MITIGATION & REPUTATION MANAGEMENT
Medical Justice Offers Programs for Frivolous Lawsuits, Reputation Management, Marketing, Security, and Compliance
Mitigate the Risk of Being Sued 
Respond to Existing Lawsuits
Control Public Online Perceptions
Respond to
and Leverage Reviews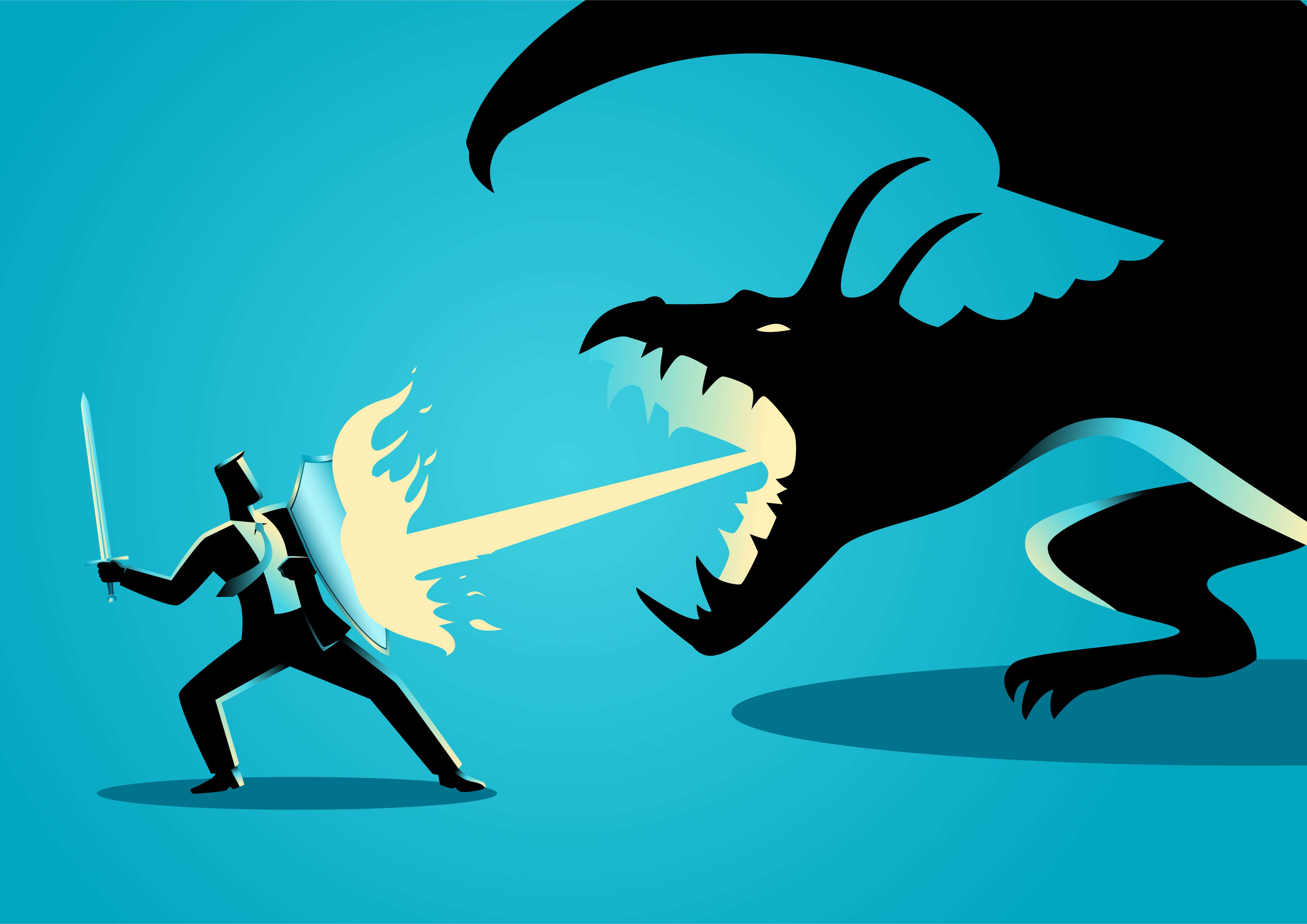 Reduce the risk of being named in a frivolous suit using our templates, documents, and recommended processes.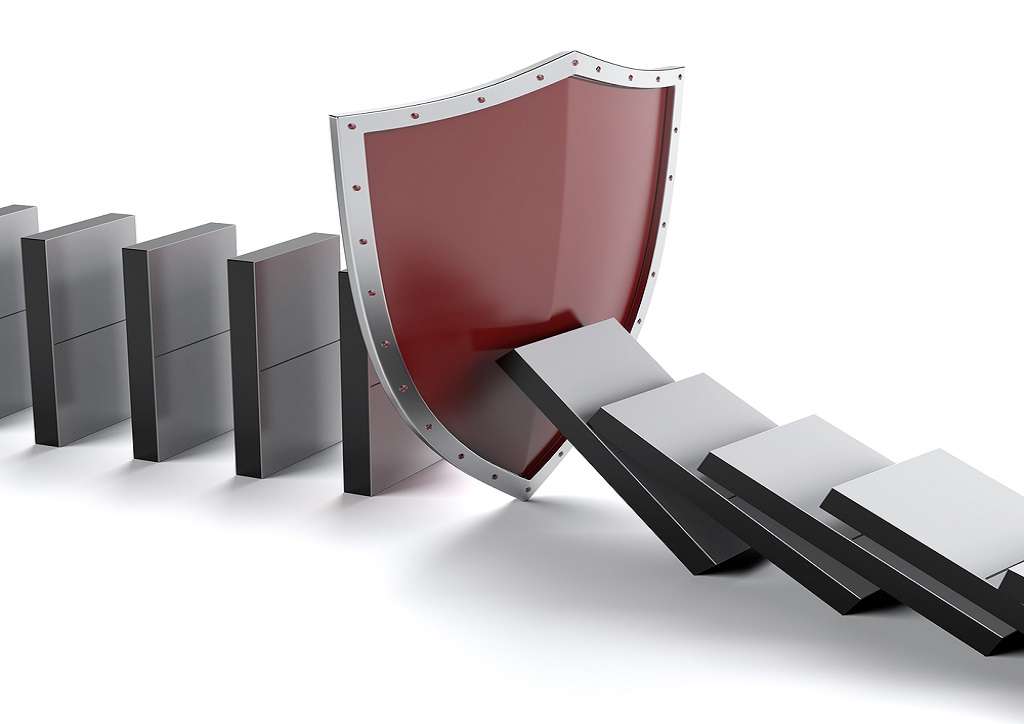 Facilitates doctor defendant being dropped from frivolous suit when they receive a request for records, notice of intent or summons.
Recourse for doctor against any or all proponents of a frivolous lawsuit and recommended processes.
Patient Conflict Resolution
Address unjustified demands for refunds, credit card charge-backs, and other seeds for friction. Don't let an unwarranted demand escalate into a lawsuit, board complaint, or internet headache. Medical Justice helps doctors terminate the doctor-patient relationship and dismiss difficult patients from a practice completely and compliantly, when appropriate.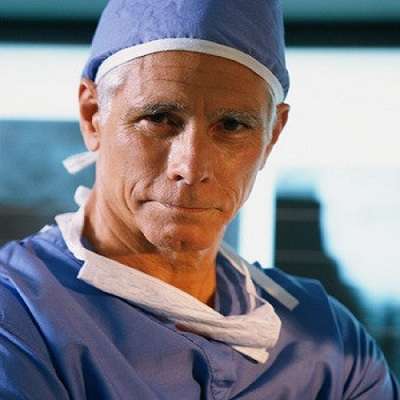 Have experienced talent help you vet and retain qualified witness to evaluate your case bolster your defense if you go to trial.
Web Anti-Defamation Program
Online monitoring, collection and posting of reviews, and proper response to negative reviews.
Powered by

All of our Prospective Plans include the items above.
Choose the best plan for your practice.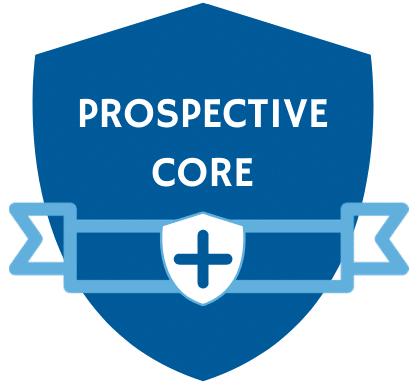 All Medico-Legal Servies Included Above
Weekly Review Monitoring
Manage 3 Negative Reviews Annually
Collect & Post 40 Reviews Annually
Starting at $1,296/year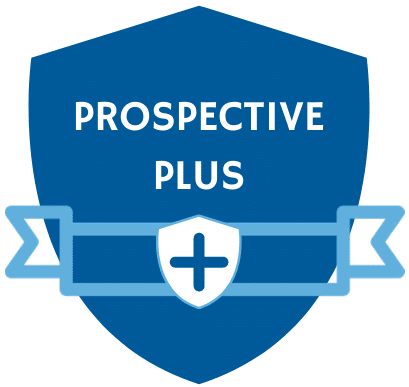 All Medico-Legal Servies Included Above
Near Real-Time Monitoring of Online Reviews
Manage 3 (& More*) Negative Reviews Annually
Collect & Post 120 (& More*) Reviews Annually
(Most Popular)
Starting at $295/month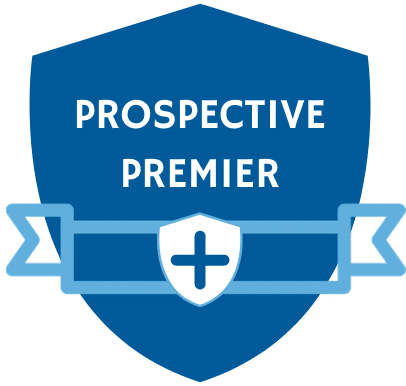 All Medico-Legal Servies Included Above
Unlimited Monitoring of Online Reviews
Manage 5 Negative Reviews Annually
Unlimited Collecting & Posting of Reviews
Starting at $349/month
*Flexibility to Purchase Additional Actions When Needed…
I have been a client for many years and have appreciated Medical Justice's expertise and numerous perks including internet defamation prevention. The team was readily responsive to my needs and helped to remove an unwarranted negative online post. It's difficult enough to practice medicine, much less maintain one's professional online reputation. I highly recommend Medical Justice for any medical professional.
Very enjoyable experience
Totally worth it! I had an issue with a very large insurance company threatening to remove me from their network. Contacted Medical Justice right away. Within lass then a week, Dr. Segal had crafted a magnificent 60-page appeal! Insurance company kept me in network, which saved me a lot of hassle and headache. Worth every penny!
I have used emerit for 10 years and have been extremely pleased with their service. highly recommend to all medical professionals especially plastic surgeons. very responsive CEO and staff. thanks!!!
When hiring someone professionally fortheir advice, the most important aspectfor me is their time that they give me todiscuss what I need to get the job done.Dr. Segal was always available whenever Ineeded to speak. He is extremelyknowledgeable, patient and kind. He hasthe unique perspective of the legalprofession from a doctors point of view.This is priceless in terms of understandinga Doctor's concerns.
I would say Medical-Dental Justice is a Level I Trauma Center for the legal matters of health practitioners. Your matters are handled STAT and in a professional and assuring manner. In a legal sense, they set you up with tools for preventive care, assist when there is an injury and handle the legal traumas. Rest assured that the legal injury will be minimized or they will rehab the situation a bring you back to legal health. No physician or dentist should be without this service...period.
I highly recommend Dr. Segal for all doctors who would like to have a bullet proof practice and avoid unnecessary litigation and threat by patients. He is always available and punctuate with time. We have a very busy practice in northern California and Dr. Segal has been a unbelievable asset and success to run it smoothly. You won't regret his service.
Medical Justice is always responsive and gets to solutions. We especially appreciate Josh P and his relentless drive to help us satisfy our customers. Their knowledge of the digital landscape brings us closer to prospective patients.
Jeff and his colleague Josh were both very prompt and knowledgeable in helping me resolve an issue with Instagram. Recommended to any healthcare provider needing help online with social media.
Dr. Jeffrey Segal and Medical Justice are amazing! They helped me deal with a frivolous and false board complaint to my license quickly and professionally. I was impressed with the amount of attention and copious amounts of time they committed to resolving my case. Dr. Segal also helped greatly in advising me how to protect my practice and avoid similar issues moving forward. I'm fortunate to have found their services! While I hope to not have to deal with more frivolous complaints in the future, I feel better knowing that Dr Segal and Medical Justice are there to help me navigate through what may come.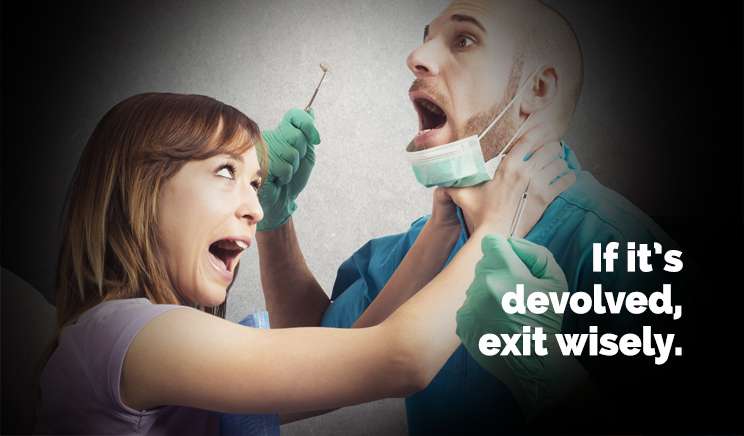 6 Red Flags It's Time to End the Doctor-Patient Relationship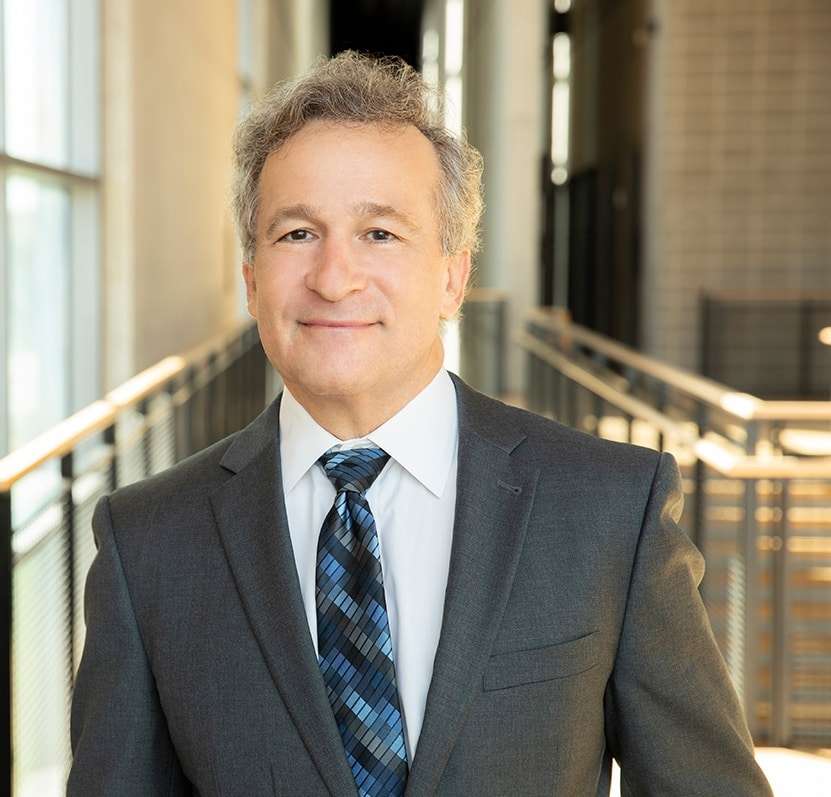 Jeffrey Segal, MD, JD
Chief Executive Officer and Founder
Dr. Jeffrey Segal is a board-certified neurosurgeon. In the process of conceiving, funding, developing, and growing Medical Justice, Dr. Segal has established himself as one of the country's leading authorities on medical malpractice issues, counterclaims, and internet-based assaults on reputation.
Dr. Segal is also a partner at Byrd Adatto, a national business and health care law firm. With over 50 combined years of experience in serving doctors, dentists, and other providers, Byrd Adatto has a national pedigree to address most legal issues that arise in the business and practice of medicine.