Customer Quotes
---
"For too long, personal injury attorneys have gone after physicians like shooting fish in a barrel…now the fish are armed."
–  Larry Schlesinger, M.D.
---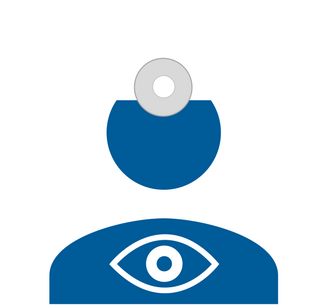 ---
"I was named in a meritless suit. I joined Medical Justice [2 years later]. The case was dropped within days. The system works."
– Max Friedman, O.D.
---
"I wanted to let you know I am very happy with Dental Justice. I am thankful. The landscape for dentists and doctors has completely changed, and I commend you for stepping up to the plate to address this."
– Jason Cohen, DDS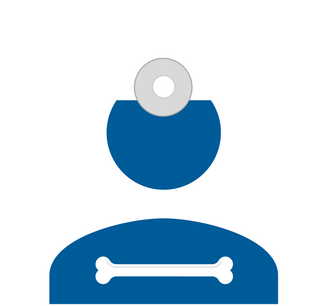 ---
"Tremendous is all I can say… I wish I had joined sooner. Already wrote to my (colleagues) mentioning your organization's name. It is time that the current system is held accountable. I am proud to be a (Medical Justice) member."

– Alejandro Badia, MD, Orthopedic Surgeon
---
"Having Medical Justice guide me through my first suit was very helpful both emotionally and, I believe, in leading to its dismissal. Their rapid responses including finding several experts through the PEER Expert Witness program who were willing to review my chart notes and help me navigate this abyss more confidently. Although not apparent initially, the plaintiff and their attorney soon learned we have a solid team, resources, and recourse.
Although I hope to never need to call Medical Justice again, I will do so with even more confidence. Thanks."
– Dr. J.E.K. Internist, Preventive and Integrative Medicine
---
"As a member of Medical Justice, I have been thoroughly and overwhelmingly pleased with their service. Dr. Segal and his team of dedicated professionals go above and beyond to protect physicians so that we can focus more on what we do best which is taking care of patients. I believe every physician in this country should become a member to help protect their practices from frivolous time sucking lawsuits that in the end does nothing to help anyone."
– S.K., MD, FAAPMR