Defamatory Reviews? Medical Board Complaints?
Notice of Intent to Sue? Patients Threatening Extortion?
We Have Solutions to Your Medico-Legal Challenges.
Schedule a
free

consultation with our executive team below.
Proactively Deter
Frivolous Lawsuits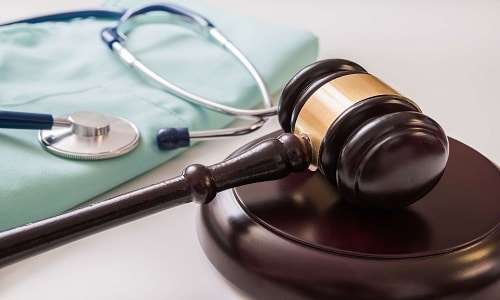 Neutralize Frivolous
Med-Mal Cases
Control Your

Online Reputation
One bad experience could cost you:

Medical Malpractice Suits

We know how frustrating it can be to find out someone is defaming your reputation or even worse, you're being sued. We work with thousands of doctors across the US, helping them prevent, deter, and respond to frivolous medical malpractice suits while leveraging their online reputation to support their practice.
Medical Justice Provides Programs for Frivolous Lawsuit Protection and Online Reputation Management.
Reduce the Risk of Being Sued
Get Dropped from Non-Meritous Suits
Counter Claim Support When Wrongfully Sued
De-Escalate Patient Conflict
Have an Expert Witness at Trial
Monitor and Respond to Negative Reviews
You have plenty of things to do. We'll make protecting your practice easy.

Diagnose
Diagnose the threats
to your business.
Implement
Implement our services to mitigate the risk of lawsuits and negative reviews. 
Protect
Protect your
successful practice.
6 Red Flags It's Time to End the Doctor-Patient Relationship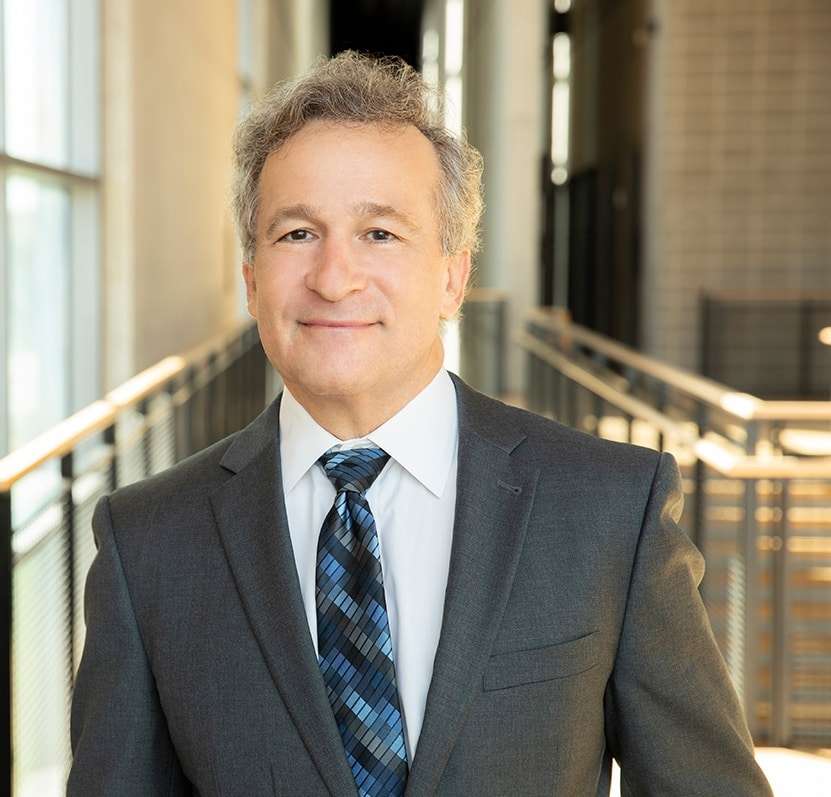 Jeffrey Segal, MD, JD
Chief Executive Officer and Founder
Dr. Jeffrey Segal is a board-certified neurosurgeon. In the process of conceiving, funding, developing, and growing Medical Justice, Dr. Segal has established himself as one of the country's leading authorities on medical malpractice issues,  counterclaims, meritless Board complaints, issues specific to the Data Bank, and internet-based assaults on reputation.
Dr. Segal is also a partner at Byrd Adatto, a national business and health care law firm. With over 50 combined years of experience in serving doctors, dentists, and other providers, Byrd Adatto has a national pedigree to address most legal issues that arise in the business and practice of medicine.