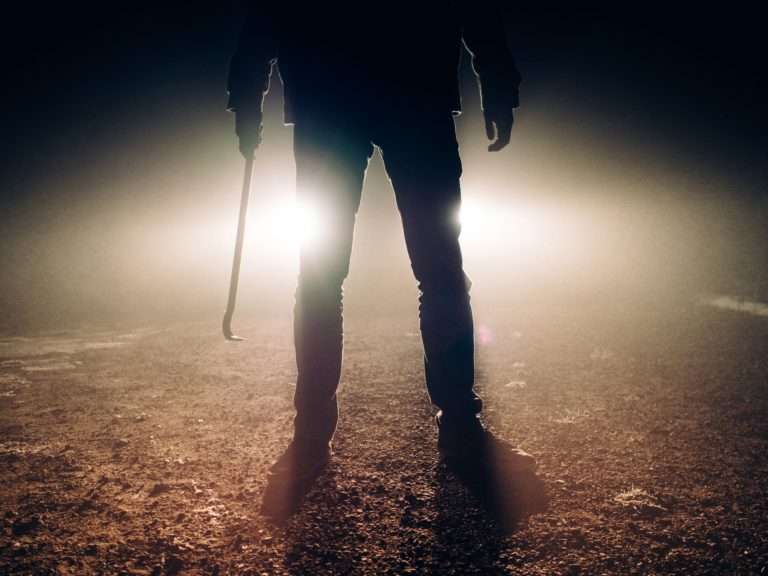 ---
I had never heard of the phrase "serial malpracticer." It seems to apply to Dr. Spyros Panos, an orthopaedic surgeon who surrendered his medical license six years ago. An arbitrator awarded $140 million to resolve 255 medical malpractice lawsuits in New York. Dr. Panos refused consent to settle. His carrier, MLMIC, overrode him. It's not clear that the carrier has (or will allocate) sufficient funds to pay all of these claims. More on that shortly.
Along the way, Panos already served one prison term and new criminal charges are pending. He pleaded guilty to healthcare fraud in US District Court in NY. He served 2 ½ years of a 4 ½ year sentence. Last year he was charged with wire fraud, healthcare fraud, and aggravated identity theft.
Within months of release from prison, Panos submitted credentialing information to peer review companies using the name of another licensed orthopaedic surgeon. Panos and a family member had set up bank accounts in Hong Kong to perform peer review for worker's compensation claims. Such reviews can only be performed by a licensed physician. Since Panos had surrendered his license, he piggy-backed off another. He earned $600k in this venture.
There were three categories of plaintiffs. Those who did not need surgery but received it anyway. Those who had a genuine problem but were inadequately treated "so he could do a second or third surgery on them." And those on whom Panos "just malpracticed because he was in a rush or just lacked the skill."
One settlement was $1.4 million for a woman who suffered a pulmonary embolism. Hard to know whether this was a patient who never needed surgery. Or whether that patient did not have adequate deep venous thrombosis prophylaxis. Or none of the above.
When approved by the court, the awards to individual plaintiffs will range from $15,500 to $3.8 million.
What is shocking is how long it took for this practitioner to be ousted. If there was this much malpractice going on, didn't anyone notice? Hospital administrators? Anesthesiologists? Colleagues?
Most orthopaedic surgeons will be sued at least one time in their career. The same is true for all surgeons. Still, for most of these physicians, being sued is a snapshot -and not a movie- of their career. This is true whether or not the doctor is found liable. Most allegations of malpractice are outliers; meaning that same doctor typically practices at or above the standard of care on virtually every patient every day.
But every so often, there's a bad apple. A serial malpracticer. Collectively, we ignore such bad apples at our peril.
What do you think? Click here to quickly join the conversation and share your thoughts with us below.
---
ABOUT THE AUTHOR
Jeffrey Segal, MD, JD
Dr. Jeffrey Segal, Chief Executive Officer and Founder of Medical Justice, is a board-certified neurosurgeon. In the process of conceiving, funding, developing, and growing Medical Justice, Dr. Segal has established himself as one of the country's leading authorities on medical malpractice issues, counterclaims, and internet-based assaults on reputation.
Dr. Segal received his M.D. from Baylor College of Medicine, where he also completed a neurosurgical residency. Dr. Segal served as a Spinal Surgery Fellow at The University of South Florida Medical School. He is a member of Phi Beta Kappa as well as the AOA Medical Honor Society. Dr. Segal received his B.A. from the University of Texas and graduated with a J.D. from Concord Law School with highest honors.
Dr. Segal is also a partner at Byrd Adatto, a national business and health care law firm. With over 50 combined years of experience in serving doctors, dentists, and other providers, Byrd Adatto has a national pedigree to address most legal issues that arise in the business and practice of medicine.
If you have a medico-legal question, write to Medical Justice at infonews@darrenr60.sg-host.com.
---
RELATED ARTICLES
The medicolegal landscape is changing. Our weekly blog is dedicated to addressing these changes. If you enjoyed this article, we invite you to browse our previous publications.