Jeffrey Segal, MD, JD
Chief Executive Officer and Founder
Dr. Jeffrey Segal, Chief Executive Officer and Founder of Medical Justice, is a board-certified neurosurgeon. He was a practicing neurosurgeon for approximately ten years, during which time he also played an active role as a participant on various state-sanctioned medical review panels designed to decrease the incidence of meritless medical malpractice cases. Dr. Segal holds a M.D. from Baylor College of Medicine, where he also completed a neurosurgical residency. Dr. Segal served as a Spinal Surgery Fellow at The University of South Florida Medical School. He is a member of Phi Beta Kappa as well as the AOA Medical Honor Society. Dr. Segal received his B.A. from the University of Texas and graduated with a J.D. from Concord Law School with highest honors.
In the process of conceiving, funding, developing, and growing Medical Justice, Dr. Segal has established himself as one of the country's leading authorities on medical malpractice issues, counterclaims, and internet-based assaults on reputation.
In 2000, he co-founded and served as CEO of DarPharma, Inc, a biotechnology company in Chapel Hill, NC, focused on the discovery and development of first-of-class pharmaceuticals for neuropsychiatric disorders.
Dr. Segal is also a partner at Byrd Adatto, a national business and health care law firm. With over 50 combined years of experience in serving doctors, dentists, and other providers, Byrd Adatto has a national pedigree to address most legal issues that arise in the business and practice of medicine.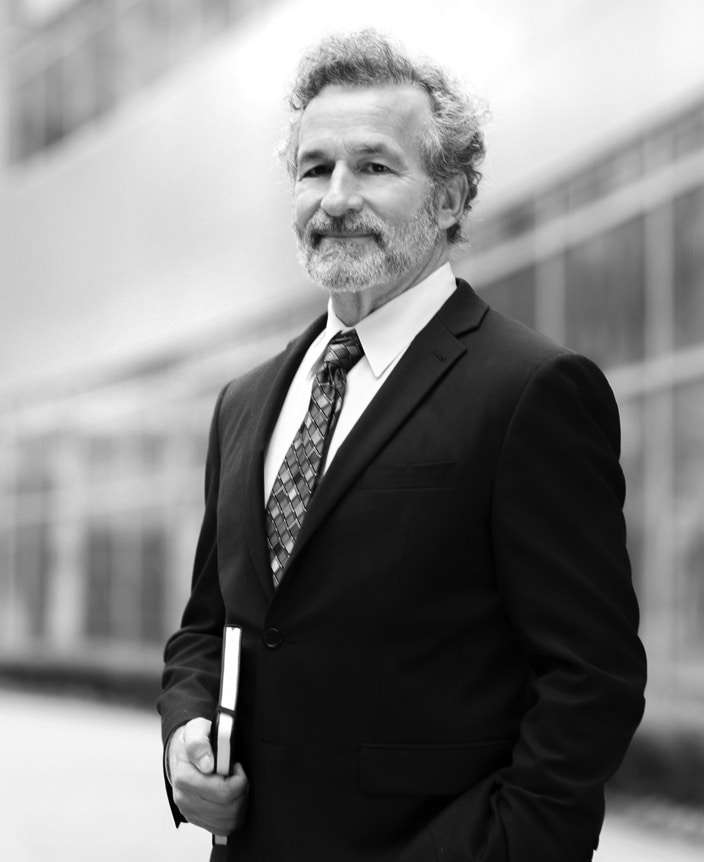 Michael Sacopulos, JD
General Counsel
Michael J. Sacopulos is a partner with Sacopulos, Johnson & Sacopulos, in Terre Haute, Indiana. He assisted in developing the critical legal underpinnings of Medical Justice when the company was in its infancy. His core expertise is in medical malpractice defense and third party payment disputes. Attorney Sacopulos joined the Medical Justice team formally in 2004 and assumed the role of General Counsel.
Mr. Sacopulos graduated Magna Cum Laude from Harvard College and conducted his graduate work in Economic History at London School of Economics. He holds an Honor Degree from Indiana University Law School, Indianapolis.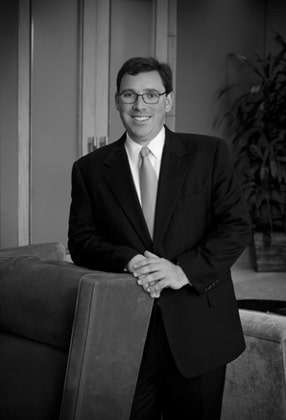 Additional Contact Information
Headquarters
Medical Justice
P.O. Box 49669
Greensboro, NC 27401
1-877-MED-JUST (1-877-633-5878)
Fax: (208) 988-5897
info@medicaljustice.com
General Counsel
Michael Sacopulos, Attorney at Law
Sacopulos, Johnson, and Sacopulos
676 Ohio Street
Terre Haute, Indiana 47807
(812) 238-2556