Every need is different. Request a
consultation 
and we will pair you with a strategic partner.
Asset protection is more than just a piece of paper. It is a long-term strategy to help you keep your nest egg intact. Plenty of people claim to understand asset protection. Some provide a valueless binder of documents that are irrelevant to your situation and provide no substantive protection; or they recommend the same complex and costly strategy to everyone.
There are a handful of people WE trust across the country who have found the sweet spot. They narrowly tailor a cost-effective asset protection strategy to the risk profile of the client. It's no different than with your patients. Some patients want conservative treatment. Some want aggressive treatment. Each plan needs to be right-sized.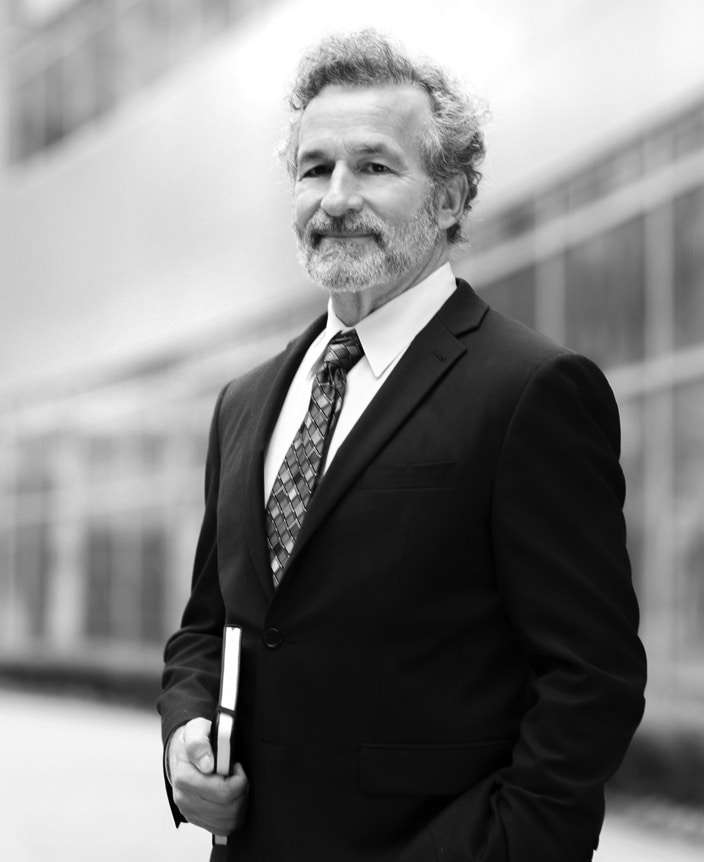 Jeffrey Segal, MD, JD
Chief Executive Officer and Founder
Dr. Jeffrey Segal is a board-certified neurosurgeon. In the process of conceiving, funding, developing, and growing Medical Justice, Dr. Segal has established himself as one of the country's leading authorities on medical malpractice issues, counterclaims, and internet-based assaults on reputation.
Dr. Segal is also a partner at Byrd Adatto, a national business and health care law firm. With over 50 combined years of experience in serving doctors, dentists, and other providers, Byrd Adatto has a national pedigree to address most legal issues that arise in the business and practice of medicine.