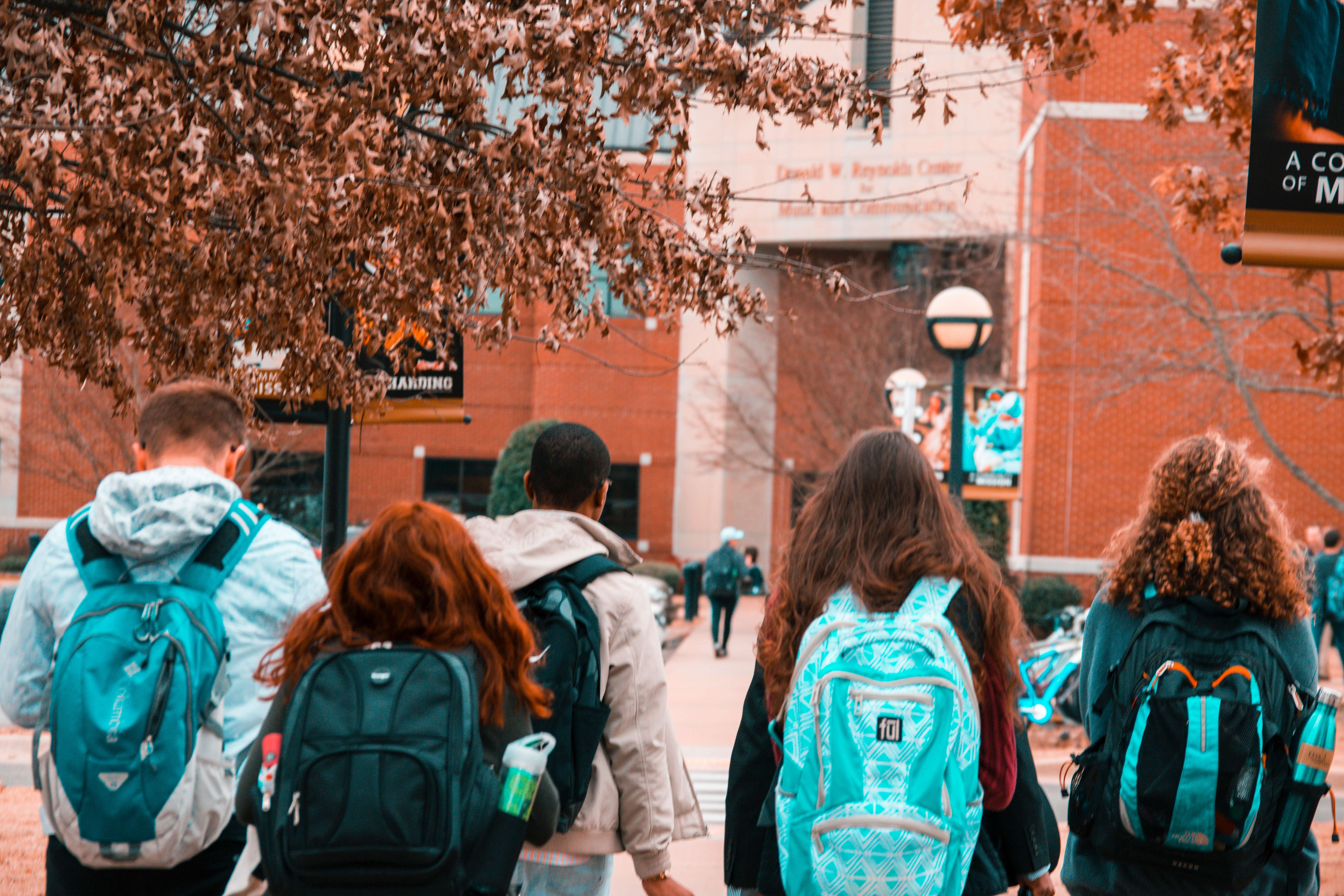 ---
In the US, we have never had so many college graduates. Presumably, they can read. And I get that consent forms used by physicians and hospitals need to be readable for all patients. So, a recent study grabbed my attention.  
The key finding: 
In this nationwide survey study and readability analysis, only 9 (8%) of 113 cancer radiotherapy clinical consent forms met the most permissive national recommendation (eighth grade level) for patient materials. Moreover, consent forms contained an average of 7.2 common difficult words. 
This study included 89 academic radiation oncology departments.  
Readability levels were measured by 7 validated readability indices, including the Ford, Caylor, Sticht (FORCAST) index for nonnarrative texts. Difficult words were identified using The Living Word Vocabulary, which describes the readability grade levels of 40,000 common words. 
There are a number of online tools (free) that provide similar from-the hip analyses. 
Best practices describe readability at the 8th grade level. With that standard, most academic radiation oncology centers are falling short. 
I would argue that medical literacy is not one size fits all. Some highly educated people prefer to receive a message commensurate with their ability to comprehend complexity. They don't want language that is dumbed down. They may even be able to handle medical jargon once defined. Often, these people have done their homework and know the material well. 
On the other end of the spectrum are those without much formal education. They likely require language which allows for solid comprehension.  
These two cohorts want a different message.  One size does not fit all.  
In the radiation oncology consent study, even though only 8% of the forms read at an eighth-grade level, many patients were able to understand the precise message conveyed. I'm always leery of conforming to the lowest common denominator – assisting the few at the expense of the many. Wouldn't two messages work better?  
How would you know which patient to give which message? Yes, it might be difficult to separate the two groups. 
I think most of the time, you'd just know. 
That said, it is critical a patient comprehends the risks of a procedure. Otherwise, his ability to "consent" is suspect – and will certainly become suspect in the event of a bad outcome. And don't be surprised – a patient who enters a treatment plan with an incomplete understanding of the procedure, recovery process, and finances may be more likely to experience a bad outcome. Make sure your consent forms are bullet-proof and digestible.  
If this a challenge for your practice, become a member of Medical Justice. In addition to protecting doctors from a bevy of medicolegal threats, we also assist our members in the production of materials that are critical to the practice of good medicine. Consent forms represent one of many examples. 
Click here to review the benefits of membership.
Or click here to submit a confidential inquiry.
What do you think? Let us know in the comments below.
---
Jeffrey Segal, MD, JD, FACS
Chief Executive Officer and Founder
Dr. Jeffrey Segal, Chief Executive Officer and Founder of Medical Justice, is a board-certified neurosurgeon. Dr. Segal is a Fellow of the American College of Surgeons; the American College of Legal Medicine; and the American Association of Neurological Surgeons. He is also a member of the North American Spine Society. In the process of conceiving, funding, developing, and growing Medical Justice, Dr. Segal has established himself as one of the country's leading authorities on medical malpractice issues, counterclaims, and internet-based assaults on reputation.
Dr. Segal was a practicing neurosurgeon for approximately ten years, during which time he also played an active role as a participant on various state-sanctioned medical review panels designed to decrease the incidence of meritless medical malpractice cases.
Dr. Segal holds a M.D. from Baylor College of Medicine, where he also completed a neurosurgical residency. Dr. Segal served as a Spinal Surgery Fellow at The University of South Florida Medical School. He is a member of Phi Beta Kappa as well as the AOA Medical Honor Society. Dr. Segal received his B.A. from the University of Texas and graduated with a J.D. from Concord Law School with highest honors.
In 2000, he co-founded and served as CEO of DarPharma, Inc, a biotechnology company in Chapel Hill, NC, focused on the discovery and development of first-of-class pharmaceuticals for neuropsychiatric disorders.
Dr. Segal is also a partner at Byrd Adatto, a national business and health care law firm. With over 50 combined years of experience in serving doctors, dentists, and other providers, Byrd Adatto has a national pedigree to address most legal issues that arise in the business and practice of medicine.
Perfect Patient Dismissal & Termination Letters
Respond Masterfully to Negative Patient Reviews
Discover the Regulatory Landmines Most Doctors Miss