A violent criminal was pursued by police. Backed into a corner, the criminal killed the advancing canine unit and jumped from a building. He was severely injured in the fall and treated at a local hospital. There, the criminal became a patient. He was monitored by a female guard. He was left unrestrained and attempted to escape, stabbing the guard with a shank. The result? Lots of blood. And a negligence case. Really. 
Why was this patient not restrained? How much liability falls on the shoulders of the hospital? The patient (criminal)? The guard? This case is a fascinating, violent mess.
Medical Justice provides free consultations to doctors facing medico-legal obstacles. We have solutions for doctor-patient conflicts, unwarranted demands for refunds, online defamation (patient review mischief), meritless litigation, and a gazillion other issues. We also provide counsel specific to COVID-19. If you are navigating a medico-legal obstacle,

visit our booking page to
schedule a free consultation
– or use the tool shared below.
"Can Medical Justice solve my problem?" Click here to review recent consultations...
We've been protecting doctors from medico-legal threats since 2001. We've seen it

all

. Here's a sample of typical recent consultation discussions…
Former employee stole patient list. Now a competitor…

Patient suing doctor in small claims court…

Just received board complaint…

Allegations of sexual harassment by employee…

Patient filed police complaint doctor inappropriately touched her…

DEA showed up to my office…

Patient "extorting" me. "Pay me or I'll slam you online."

My carrier wants me to settle. My case is fully defensible…

My patient is demanding an unwarranted refund…

How do I safely terminate doctor-patient relationship?

How to avoid reporting to Data Bank…

I want my day in court. But don't want to risk my nest egg…

Hospital wants to fire me…

Sham peer review inappropriately limiting privileges…

Can I safely use stem cells in my practice?

Patient's results are not what was expected…

Just received request for medical records from an attorney…

Just received notice of intent to sue…

Just received summons for meritless case…

Safely responding to negative online reviews…
We challenge you to supply us with a medico-legal obstacle we haven't seen before. Know you are in good hands. Schedule your consultation below – or click here to visit our booking page.
Founder & CEO, Medical Justice
Dr. Jeffrey Segal is a board-certified neurosurgeon. In the process of conceiving, funding, developing, and growing Medical Justice, Dr. Segal has established himself as one of the country's leading authorities on medical malpractice issues, counterclaims, and internet-based assaults on reputation.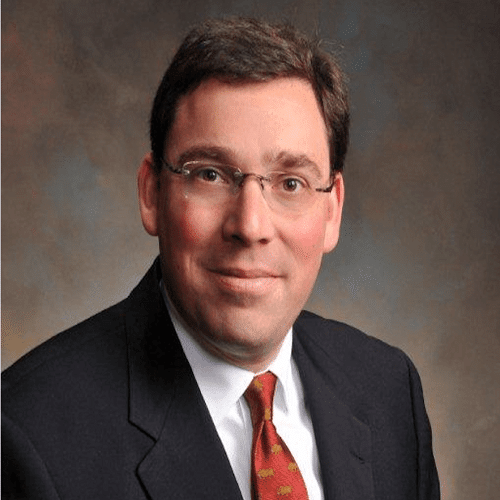 Medical Justice General Counsel
Founder and CEO of Medical Risk Institute
Michael J. Sacopulos is an attorney who has been educating and advising physicians how to identify and reduce liability risk for more than 20 years. Known for his sharp wit, common sense guidance, and ability to turn mundane legal topics into entertaining educational sessions, Michael speaks nationally on privacy, security, and compliance issues.
Take Advantage of Our Review Monitoring Service
We provide qualified applicants with free review monitoring for 6 week. Reports delivered bi-weekly.
Request a Consultation with Our Founder
Medical Justice Founder and CEO, Jeff Segal, MD, JD, provides consultations to doctors in need of guidance. 
Meet the Experts Driving Medical Justice
Our Executive Team walks with our member doctors until their medico-legal obstacles are resolved.