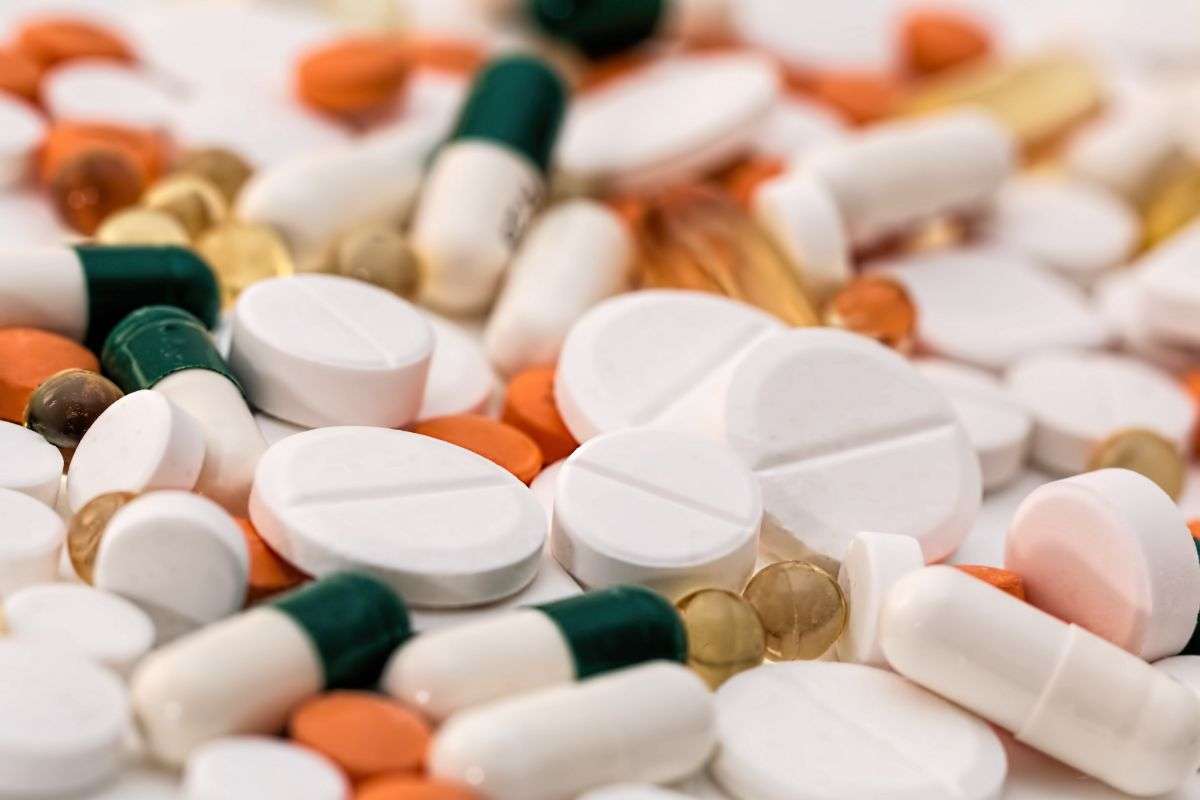 ---
Is practicing medicine a right or a privilege?
Most physicians treat it as a privilege. They appreciate being given the responsibility of earning a patient's trust and caring for them.
In reality, once a physician has passed the requirements to practice medicine, it is a qualified right. If the physician conforms to established norms, they are allowed to continue practice.
The vast majority of physicians conform to established norms. It doesn't mean we are all saints. Some physician are bigots, racists, misogynists, etc. Yet, almost all treat their patients with competence, dignity, and respect.
And not all patients are loveable or even likeable. We take care of murderers, drug addicts, philanderers, child molesters, and just plain mean people. Not because we like doing it. We don't. We do it because that's what our profession demands.
Which brings me to the case of Cleveland Clinic resident, Lara Kollab. She engaged in anti-semitic invective on Twitter.
"May Allah take back (end the lives) of the Jews so we stop being forced to go to those unclean ones," she wrote in one of the tweets, as documented by Canary Mission, an anti-hate watchdog that exposes anti-Semitism online.  She once wrote that "Allah will kill the Jews" and "Allah will take the Jews who exiled us from our country."
But the uncovered tweet that cost her her job was:
"Hahha ewww… I'll purposely give all the [Jews] the wrong meds"
The Cleveland Clinic took action:
"When we learned of the social media post, we took immediate action, conducted an internal review and placed her on administrative leave. Her departure was related to those posts and she has not worked at Cleveland Clinic since September," the clinic said in a statement to Fox News.
Apparently, there were other comments on social media which she since deleted.
It's unclear whether Ms. Kollab had a bona fide medical license or just a training certificate, valid for use solely at the residency program sponsoring her.
While I do not believe people should be punished for mere thoughts (meaning thoughts that do not turn into action), when a doctor makes comments that suggests she will intentionally abuse the trust placed in her, that has crossed a line. Whether it is idle banter, intentional mischief that does not cause damages, intent to commit malpractice, or intent to commit murder, that has no place in our profession. It is unprofessional, dangerous, or both.
The burden should be on Dr. Kollab to prove she is worthy of a patient's trust. This will be a high bar for her. One likely not addressed by a weekend course in sensitivity training.
What do you think?
---
ABOUT THE AUTHOR
Jeffrey Segal, MD, JD
Dr. Jeffrey Segal, Chief Executive Officer and Founder of Medical Justice, is a board-certified neurosurgeon. In the process of conceiving, funding, developing, and growing Medical Justice, Dr. Segal has established himself as one of the country's leading authorities on medical malpractice issues, counterclaims, and internet-based assaults on reputation.
Dr. Segal holds a M.D. from Baylor College of Medicine, where he also completed a neurosurgical residency. Dr. Segal served as a Spinal Surgery Fellow at The University of South Florida Medical School. He is a member of Phi Beta Kappa as well as the AOA Medical Honor Society. Dr. Segal received his B.A. from the University of Texas and graduated with a J.D. from Concord Law School with highest honors.
If you have a medico-legal question, write to Medical Justice at infonews@darrenr60.sg-host.com.