Free Online Reputation Monitoring for Doctors, Dentists, and Healthcare Specialists
Sponsored by Medical Justice Services, Inc.
Your online reputation is valuable – which is why doctors covet competent review monitoring. Many entities charge modest fees for such services.  This is understandable – comprehensive review monitoring consumes resources. The process can be automated, but techniques that rely on human intelligence are more robust. We know because we've been offering our members complimentary review monitoring for many years. It is a space we know well.
 And because we know it well, we understand its value – that's why we believe more doctors should benefit. 
For a limited time, Medical Justice is offering doctors and dentists complimentary review monitoring. Qualified registrants will receive regular emails containing valuable information about their online reviews – salient data points such as where reviews are posted, overall patient sentiment, and potential areas of improvement. 
Registrants receive bi-weekly updates via email. These emails contain information about your online reputation – expect to learn the locations of positive reviews and negative reviews. This information is archived in a registrant's Members Only page. Registrants can access this page via our website portal. A link to this page is included in every bi-weekly email. The complimentary monitoring program lasts for six months.
In 1998, founder and CEO Dr. Jeffrey Segal developed the concept of Medical Justice while practicing neurosurgery. His vision is a unique approach that forms part of our two-pronged strategy: to deter the filing of frivolous medical malpractice lawsuits and to enable viable responses and remedies from wrongful suits against physicians. We filed our first patents in 1999, and with the signing of our first distribution agreement in 2002, Medical Justice commercialized our proactive professional liability service.
Today, Medical Justice has assisted over 12,000 physicians in the US. We create a practice infrastructure to prevent, deter, and respond to frivolous medical malpractice suits. We offer prospective and retroactive service plans that enable "points forward" service as well as optional benefits as far back as residency. Medical Justice supports a broad group of medical specialties and is endorsed by many state, county, and specialty medical societies.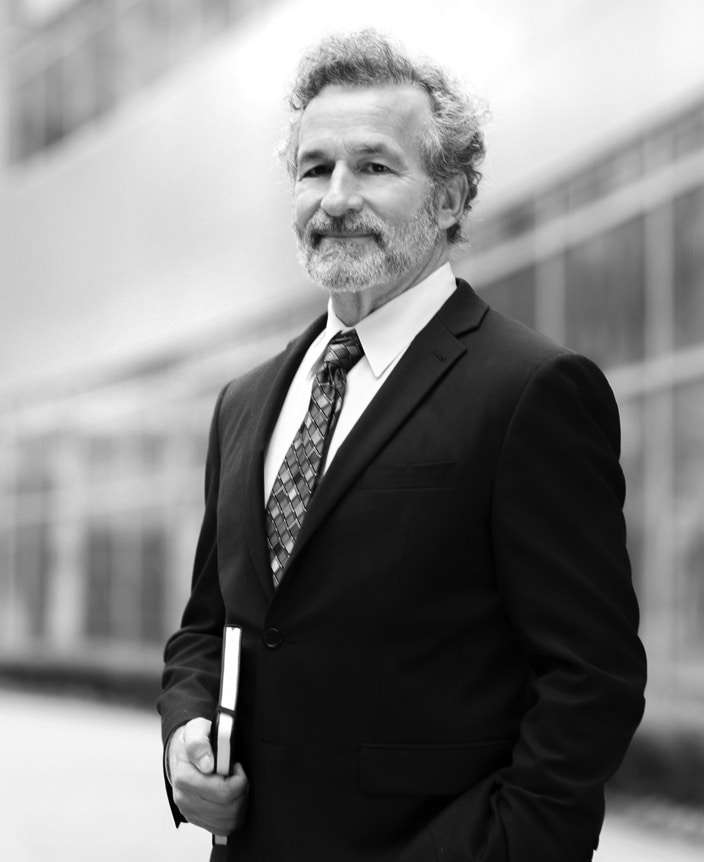 Jeffrey Segal, MD, JD
Chief Executive Officer and Founder
Dr. Jeffrey Segal is a board-certified neurosurgeon. In the process of conceiving, funding, developing, and growing Medical Justice, Dr. Segal has established himself as one of the country's leading authorities on medical malpractice issues, counterclaims, and internet-based assaults on reputation.
Dr. Segal is also a partner at Byrd Adatto, a national business and health care law firm. With over 50 combined years of experience in serving doctors, dentists, and other providers, Byrd Adatto has a national pedigree to address most legal issues that arise in the business and practice of medicine.