Here's what doctors must know: Texting a patient (without proper written authorization) can result in a $500 penalty. Per text. With no caps. Doctors who text patients without written permission risk ruin. Legislation known as the TCPA (Telephone Consumer Protection Act) dictates stiff penalties specific to texting and privacy violations. 
The good news: The enclosed podcast, produced by our colleagues at the Insight Marketing Group (and featuring Medical Justice Founder and CEO, Jeff Segal, MD, JD) will teach you how to protect yourself from the worst outcome. Need help addressing TCPA compliance? Use the calendar below to schedule a free consultation with Medical Justice Founder and CEO, Jeff Segal, MD, JD.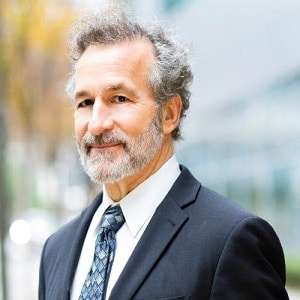 Jeff Segal, MD, JD
Found and CEO of Medical Justice
Dr. Jeffrey Segal is a board-certified neurosurgeon. In the process of conceiving, funding, developing, and growing Medical Justice, Dr. Segal has established himself as one of the country's leading authorities on medical malpractice issues, counterclaims, and internet-based assaults on reputation.
Dr. Segal is also a partner at Byrd Adatto, a national business and health care law firm. With over 50 combined years of experience in serving doctors, dentists, and other providers, Byrd Adatto has a national pedigree to address most legal issues that arise in the business and practice of medicine.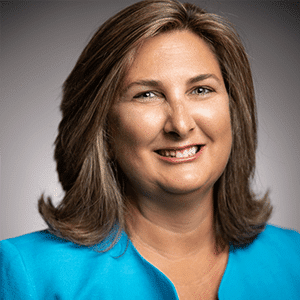 Jennifer Thompson
Jennifer Thompson serves as President at Insight Marketing Group. She founded the medical marketing company in 2006 after an unsuccessful run for political office (which she went on to win in 2010 & 2014). Jennifer has two decades experience in marketing in the areas of technology, retail and medical for small businesses and Fortune 100 companies.
She's a serial entrepreneur who wakes up every day at 4am ready to change the world. When it's time to recharge, Jennifer enjoys being on the water and dreaming up her next big idea.