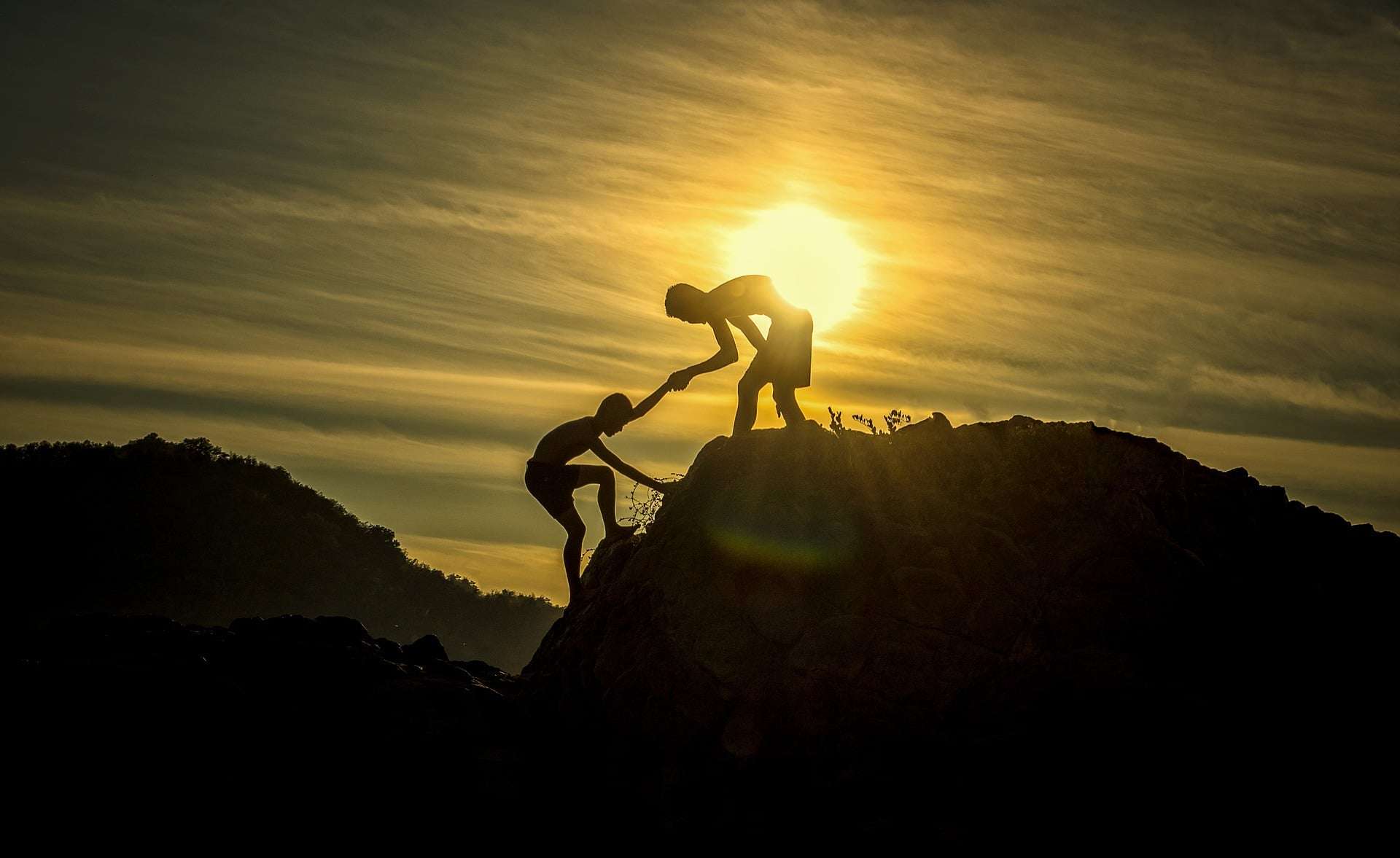 ---
Our organization, Medical Justice, advocates for doctors. We don't apologize for that. It's difficult to be a physician and there are thousands of threats that make just taking care of patients hard. We are especially opposed to lawyers filing non-meritorious lawsuits against doctors.  
Not all lawsuits against physicians lack merit. Some are well founded.
Judgments or settlements against physicians that are paid by a professional liability carrier are reported to the National Practitioner Data Bank (Data Bank). Physicians perceive such reporting to be a professional scarlet letter.
Doctors fight tooth and nail to avoid being reported to the Data Bank. They do so even when the case has merit. Most plaintiff's attorneys lack awareness of this dynamic. Plaintiff's attorneys make their lives more difficult by failing to neutralize the Data Bank variable upfront when they have full and total control of this variable.
Let me explain.
Reports to the Data Bank are triggered by a written demand for money. The demand is made to the physician and paid by his professional liability carrier. If the demand is verbal and no written demand is ever made, that is not reportable to the Data Bank. If the lawyer files a lawsuit, that is a written demand for money. If the lawyer sends a letter stating if you do not roll over and send $100k, he will file a lawsuit, that is a written demand for money.
But, if the lawyer just picks up the phone and makes a verbal demand, and money is paid by your carrier, that is not reportable to the Data Bank.
Will your carrier actually write a check based on a mere phone call? It depends on many things. The merits of the case, the amount requested, are there other defendants, and more.
So, the helpful hint to plaintiff's attorneys is to first screen their case for merit. If the case does have merit, then start the demand on the phone. No letter. No email. No text message. Nothing in print. The answer may still very well be a resounding no. But it would take the issue of reporting to the Data Bank off the table in the earliest stage of a case; the one point where a plaintiff's attorney might present an "inviting" offer.
I'm now detecting the venting some physicians are channeling because I just gave a helpful hint to plaintiff's attorneys. Some are saying, "Segal, what are you doing? Why are you making it easier for a plaintiff's attorney to collect cash?"
My reply.
These same attorneys are going to seek a remedy for their clients anyway. The only difference is that now they are writing letters and filing lawsuits. If your carrier pays, that payment is reportable to the Data Bank. My helpful hint is this. Pause. Don't write that letter just yet. Do it verbally. The answer may not change. And they may still later write that letter or file a lawsuit. But they will have created a potential window to negotiate an outcome that is better for the physician. No report to the Data Bank. And if such a report is filed by the carrier, it can be removed down the road. We can assist physicians with making this happen.
Gain access to these strategies – and many more – by joining our organization. Alternatively – read our services report to discover additional benefits of Medical Justice membership.
So, there you have it. Our first helpful hint to plaintiff's attorneys. Let's minimize reporting to the Data Bank if it can be done while following the law. 
And while this may be our first helpful hint TO plaintiff's attorneys, we have received and published helpful hints FROM plaintiff's attorneys for many years. They have served as guest writers for some time. They've offered valuable insights to our readers. We suggest studying the pearls shared below. 
READ: Notes from a Plaintiff's Attorney: High-low agreements – what they are and how to make them work for you?
READ: Notes from a Plaintiff's Attorney: Blowing the Whistle 
READ: Notes from a Plaintiff's Attorney: Legal Issues When Dating Patients 
What do you think of today's hint? Click here to join this discussion below. 
---
Jeffrey Segal, MD, JD
Chief Executive Officer and Founder
Dr. Segal was a practicing neurosurgeon for approximately ten years, during which time he also played an active role as a participant on various state-sanctioned medical review panels designed to decrease the incidence of meritless medical malpractice cases.
Dr. Segal holds a M.D. from Baylor College of Medicine, where he also completed a neurosurgical residency. Dr. Segal served as a Spinal Surgery Fellow at The University of South Florida Medical School. He is a member of Phi Beta Kappa as well as the AOA Medical Honor Society. Dr. Segal received his B.A. from the University of Texas and graduated with a J.D. from Concord Law School with highest honors.
In 2000, he co-founded and served as CEO of DarPharma, Inc, a biotechnology company in Chapel Hill, NC, focused on the discovery and development of first-of-class pharmaceuticals for neuropsychiatric disorders.
Dr. Segal is also a partner at Byrd Adatto, a national business and health care law firm. With over 50 combined years of experience in serving doctors, dentists, and other providers, Byrd Adatto has a national pedigree to address most legal issues that arise in the business and practice of medicine.
Perfect Patient Dismissal & Termination Letters
Respond Masterfully to Negative Patient Reviews
Discover the Regulatory Landmines Most Doctors Miss