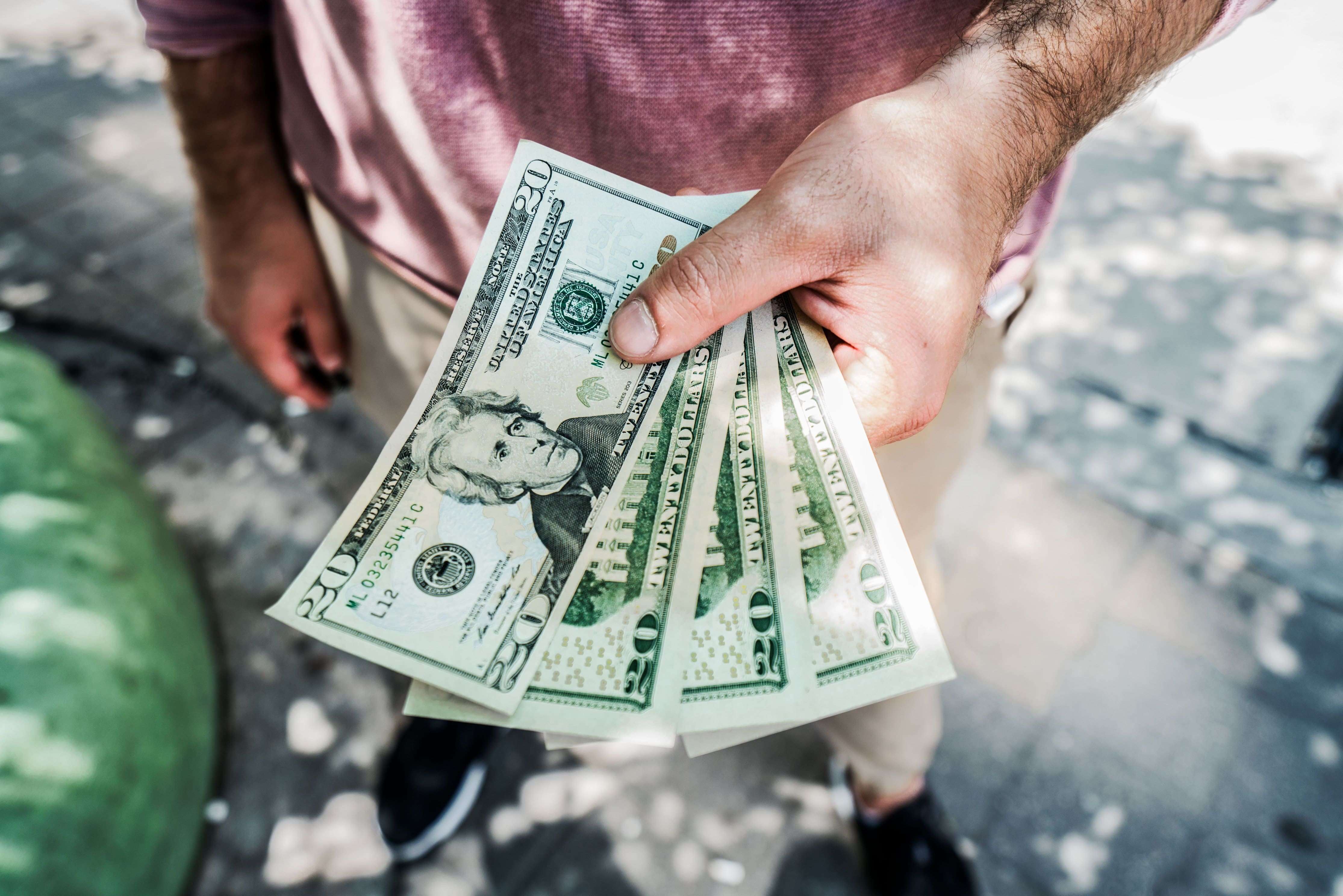 ---
Short answer:
Yes.
More nuanced longer version:
Giving anything of value for reviews without disclosing the gift can be considered false and deceptive advertising by the Federal Trade Commission (FTC). It does not matter if it is $1, an Amazon gift card, or free services. Or even entry into a sweepstakes where the patient has a mere chance to win something of value.
So, the "safe harbor" is the party doing the review would have to conspicuously disclose the gift. Here's what a safe harbor FTC compliant review might look like:
"Dr. Segal saved my mother's life. He is my hero. (Dr. Segal gave me a $25 Amazon gift card for the review.)"
The disclosure devalues the review and makes it looks ridiculous. And, of course, in the real world, no patient receiving a gift discloses the gift. But that is what the FTC is getting at. They want the public to know if the reviewer had an incentive or bias. The public has a right to know so it can judge the validity of the review.
The simple version of the FTC's position can be found on its FTC's website. Select Questions and Answers are below.
I'm starting a new Internet business. I don't have any money for advertising, so I need publicity. Can I tell people that if they say good things about my business on Yelp or Etsy, I'll give them a discount on items they buy through my website?
It's not a good idea. Endorsements must reflect the honest opinions or experiences of the endorser, and your plan could cause people to make up positive reviews even if they've never done business with you. However, it's okay to invite people to post reviews of your business after they've actually used your products or services. If you're offering them something of value in return for these reviews, tell them in advance that they should disclose what they received from you. You should also inform potential reviewers that the discount will be conditioned upon their making the disclosure. That way, other consumers can decide how much stock to put in those reviews.
A company is giving me a free product to review on one particular website or social media platform. They say that if I voluntarily review it on another site or on a different social media platform, I don't need to make any disclosures. Is that true?
No. If you received a free or discounted product to provide a review somewhere, your connection to the company should be disclosed everywhere you endorse the product.
There's a much longer guidebook published by the FTC which goes into great detail. If you are looking for an even deeper dive, see the Federal Register.
If the FTC takes action for non-disclosure of the consideration, both the practice AND the reviewer (in this case the patient) would be in the crosshairs.
The first question a practice might ask. How would the FTC ever find out?
The usual way. Disgruntled employee, ex-spouse, or competitor. It's complaint driven.
If the FTC does act, and the charge is false and deceptive advertising, the state Attorney General and medical licensing board may be next in line to seek blood.
In 2016 the NY Attorney General settled with two companies, Carmel Car Service and Medrite (an urgent care center), for $75k and $100k respectively for paid online reviews. The fine was ugly. The PR that followed was even worse.
Finally, it's entirely unnecessary to pay for reviews. A plug for eMerit, the online review platform behind Medical Justice. eMerit captures patient feedback and gets it automatically uploaded to the dominant review sites. eMerit captures patient feedback at the point of service for upload. We provide video instruction on how to ask for candid feedback to promote quality of service. Virtually everyone who is asked says yes. Their reviews post online. Over 300k reviews have posted and no patient has received a penny to do so.
Paying for reviews is risky. The risk is pointless if you can easily post scores of reviews without having to pay.
---
Jeffrey Segal, MD, JD
Chief Executive Officer and Founder
Dr. Segal was a practicing neurosurgeon for approximately ten years, during which time he also played an active role as a participant on various state-sanctioned medical review panels designed to decrease the incidence of meritless medical malpractice cases.
Dr. Segal holds a M.D. from Baylor College of Medicine, where he also completed a neurosurgical residency. Dr. Segal served as a Spinal Surgery Fellow at The University of South Florida Medical School. He is a member of Phi Beta Kappa as well as the AOA Medical Honor Society. Dr. Segal received his B.A. from the University of Texas and graduated with a J.D. from Concord Law School with highest honors.
In 2000, he co-founded and served as CEO of DarPharma, Inc, a biotechnology company in Chapel Hill, NC, focused on the discovery and development of first-of-class pharmaceuticals for neuropsychiatric disorders.
Dr. Segal is also a partner at Byrd Adatto, a national business and health care law firm. With over 50 combined years of experience in serving doctors, dentists, and other providers, Byrd Adatto has a national pedigree to address most legal issues that arise in the business and practice of medicine.