Leveraging Patient Reviews with Medical Justice and eMerit
Patient reviews can become a doctor's greatest marketing assets. Your practice is the best place to collect them. But why is this?
Simply put – your practice is where the doctor-patient relationship develops. You administer treatment at your practice. You conduct follow-up visits at your practice. You render high-quality care at your practice.
Consider the advantage of approaching every patient and handing him a survey tool that is professional, powerful, and private.
Our survey tool takes the shape of any Internet-enabled device at your practice – tablet devices work great. Our members survey patients when they trust it's the right time to ask for feedback. The practice decides who is surveyed, when, and how often.
The review collection process is as simple as handing an iPad to a trusted patient and asking him, "Could you please let us know how we're doing?"
Consider this critical point – patient reviews cannot help market your practice if they cannot be read online. That's why our platform specializes in uploading patient experiences to top sites.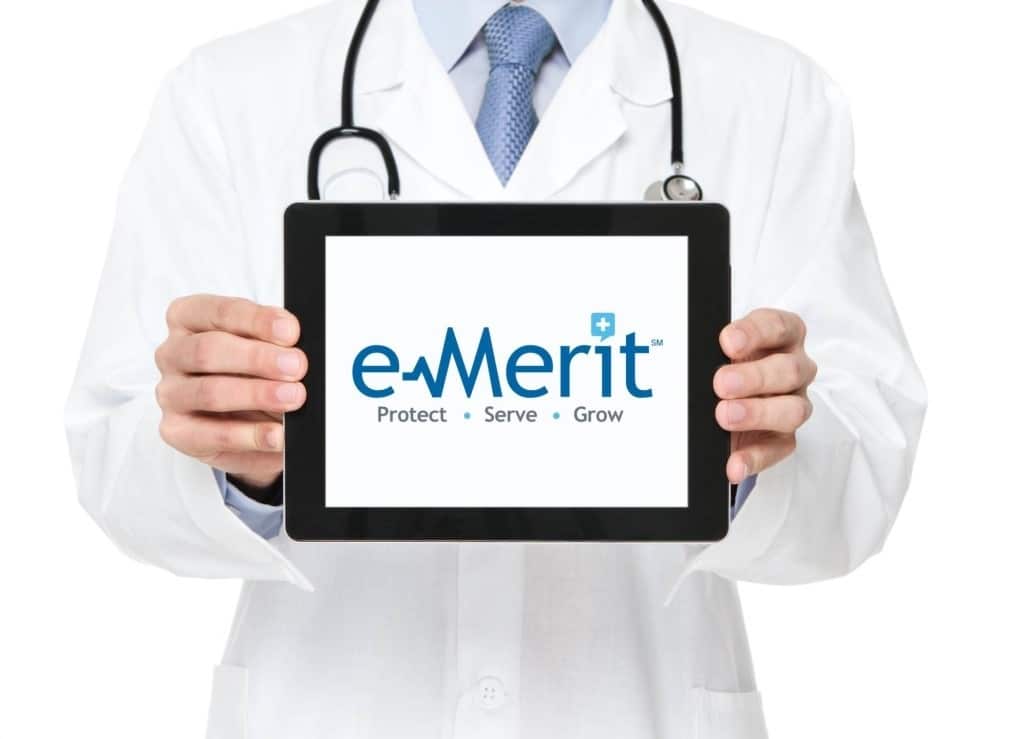 The most sought after doctor review websites offer patients libraries of free review content about you. They also trend well within the internet's most popular search engines. When a patient looks for doctor reviews, what they find is published by these websites – websites like Healthgrades, Vitals, and Google.
But patients will find reviews posted to other websites as well, which is why we auto-post reviews you collect to many page-one websites. We call it crowd-sourcing.
What is the advantage? If patients provide feedback, it's critical to distribute that sentiment across multiple platforms. In the event a website retires or the company supporting them dissolves, your reviews will disappear. Targeting different websites reduces the risk a doctor will lose critical testimonies if a popular website unexpectedly dissolves. 
By populating the web with patient reviews, your name and practice will also benefit from crowd-sourcing – which basically means this: Instead of a few patients whispering good things about you in one place, you could have a chorus of patients singing your praises all across the web. And it becomes harder for bad actors to dress you in a clown suit.
What about negative patient reviews?
Everything you collect, we post. We do not filter.
But your account manager studies every review you collect, and if we catch something unfavorable, we'll notify you as soon as possible. And if you'd like to take defensive action, our communication experts will help you craft a HIPAA compliant response, allowing you to defend your practice while respecting the publisher's privacy.
Provided a practice surveys its patients regularly, we'll have a dedicated stream of new content to post to top doctor review sites. Over time, the reviews you collect bolster your online reputation. New patients like what they see online, and returning patients are more likely to trust their friends, neighbors, and family members to your care.
How are member doctors utilizing this program?
We've helped many doctors develop their online reputations. Linked below are testimonies from three of our long-time members. Each utilizes the platform differently, but all have benefitted from integrating the service into their practices. 
Browse Our Membership Plans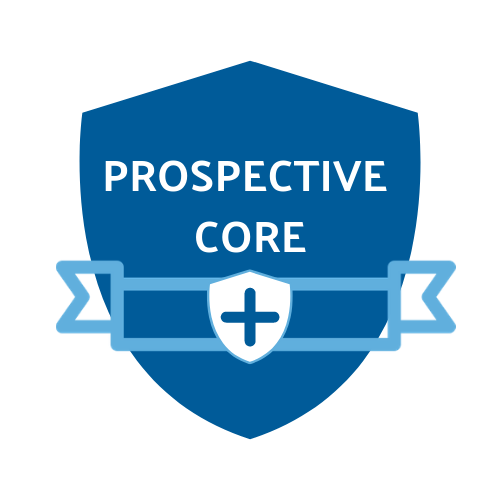 Unlimited Monitoring of Online Reviews
Responding to 3 Negative
Reviews Annually
Starting at $950/year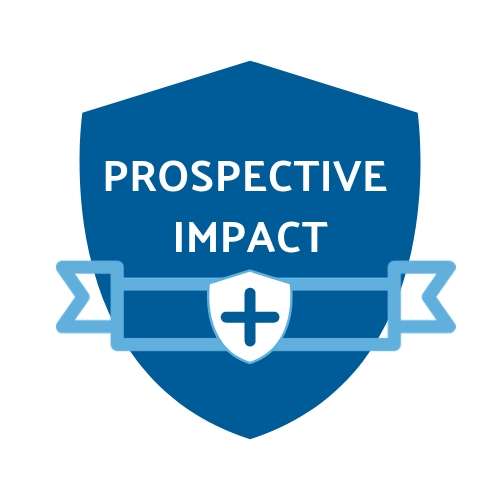 Monitoring with Near
Real-time Alerts
Collect & Post 40 Reviews to
Major Medical Sites Annually
Starting at $1,295/year
Unlimited Negative Review Management
Unlimited Collection & Posting of Reviews
Starting at $3,960/year

We Help Great Doctors Practice Excellent Care with Peace of Mind
Use the form below to contact us.
Or call: 1-877-MED-JUST (633-5878)