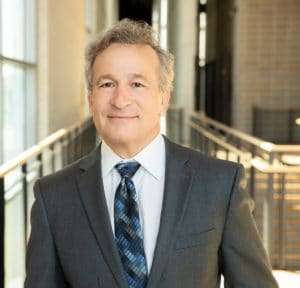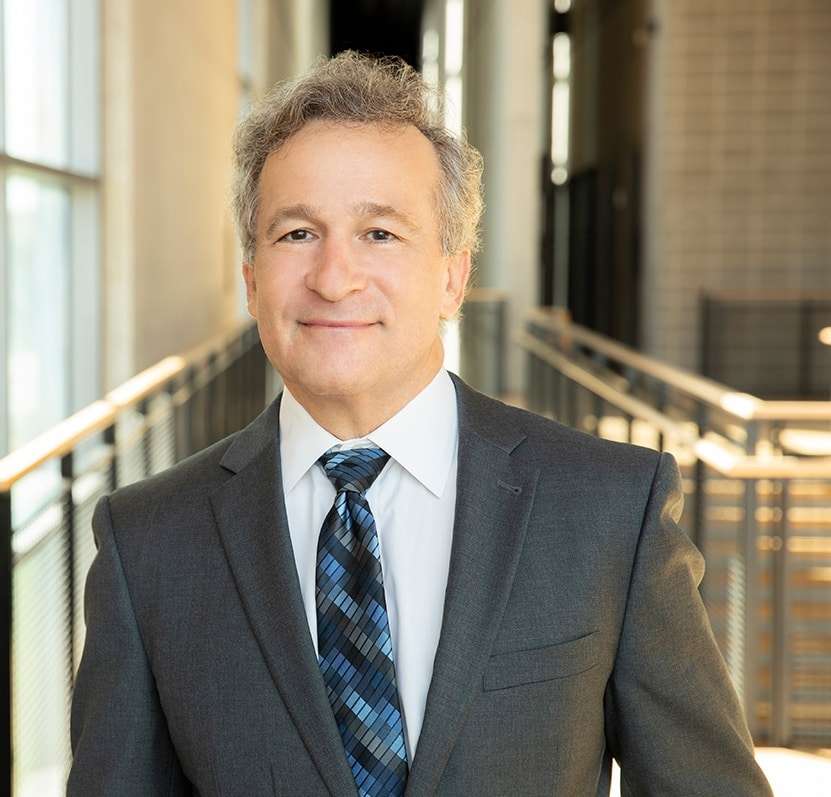 Jeffrey Segal, MD, JD
Chief Executive Officer and Founder
Jeff Segal, MD, JD, is a board-certified neurosurgeon. In the process of conceiving, funding, developing, and growing Medical Justice, Dr. Segal has established himself as one of the country's leading authorities on medical malpractice issues,  counterclaims, meritless Board complaints, issues specific to the Data Bank, and internet-based assaults on reputation.
Dr. Segal is also a partner at Byrd Adatto, a national business and health care law firm. Byrd Adatto was selected as a Best Law Firm in the 2021 edition of the "Best Law Firms" list by U.S. News – Best Lawyers. With over 50 combined years of experience in serving doctors, dentists, and other providers, Byrd Adatto has a national pedigree to address most legal issues that arise in the business and practice of medicine.
"What kinds of problems does Medical Justice solve?"
We've protected doctors from medico-legal threats for 20+ years.
We've seen it
all

.
Former employee stole patient list. Now a competitor…

Patient suing doctor in small claims court…

Just received board complaint…

Allegations of sexual harassment by employee…

Patient filed police complaint doctor inappropriately touched her…

DEA showed up to my office…

Patient "extorting" me. "Pay me or I'll slam you online."

My carrier wants me to settle. My case is fully defensible…

My patient is demanding an unwarranted refund…

How do I safely terminate doctor-patient relationship?

How to avoid reporting to Data Bank…

I want my day in court. But don't want to risk my nest egg…

Hospital wants to fire me…

Sham peer review inappropriately limiting privileges…

Can I safely use stem cells in my practice?

Patient's results are not what was expected…

Just received request for medical records from an attorney…

Just received notice of intent to sue…

Just received summons for meritless case…

Safely responding to negative online reviews…
We challenge you to supply us with a medico-legal obstacle we haven't seen before. Know you are in good hands. Schedule your consultation below – or click here to visit our booking page.
Past outcomes indicate future success. Browse our evolving library of case studies below.
Medical Justice is equipped to help doctors address a bevy of medico-legal threats. Browse our case studies, linked below. If you need help addressing a specific medico-legal obstacles, schedule a free consultation.
Medical Justice Prevents a Client from Igniting a Powder Keg Online
An attorney was determined to propel meritless litigation against an existing client. They used Yelp to gather followers. Our client turned to us to defuse the situation…
Medical Justice IDs Fake Reviews - and Removes Them
A client was blasted online by a troll posing as a patient. The troll's goal? Damage our client's business and reputation. Our communication experts worked with Google to remove the fake reviews…
A News Outlet Stole Our Client's Photos - Medical Justice Protected Her Reputation
An news outlet stole a client's photographs and used them to promote an article that could have damaged her reputation. Medical Justice got the photographs removed, neutralizing the threat to our client's reputation…
Medical Justice Helps a Doctor Build Her Online Reputation from Scratch
A client completed her residency. But because she was a new doctor, she struggled to stand out online. Medical Justice helped her grow her online reputation from scratch. Now, she leads the pack…
Medical Justice Protects Member Physician from Phony Expert Witness - Example 1
The defendant in this case is a plan member and a spine surgeon who was sued for issues related to placement of spinal instrumentation for a cervical fracture. The patient had no neurological deficits and the instrumentation was placed according to the manufacturer's instructions.
Medical Justice Protects Member Physician from Phony Expert Witness - Example 2
Eleven physicians and a hospital were sued individually for care rendered to a patient with acute fulminant pancreatitis. This medical malpractice case had been terminated prior to purchase of Medical Justice membership.
Medical Justice Protects Member Physician from Phony Expert Witness - Example 3
A physician in Florida was sued for a missed diagnosis. He was not a member of Medical Justice at the time he was sued. Early in the case, testimony from the plaintiff's expert suggested a strong case of obvious negligence and plaintiff's counsel placed an initial value on the case of $300,000.
Medical Justice Protects Member Doctor from $300,000 Payout - Reducing It to $0
The defendant was a general surgeon who was not a plan member at the time the medical malpractice suit was filed. He presented to Medical Justice with an open case. This physician was being sued for failure to "fish out" a small gallstone that had dropped during a laparoscopic cholecystectomy. The allegation was that the stone would serve as a nidus for infection.