Click to expand...
Our members enjoy a significantly lower suit rate than the general population (0.5-2%/yr versus 8-10%/yr).
Click to expand...
The objective of the Early Action Program is to assist in getting cases dropped sooner rather than later.  Since our advent, we have supported thousands of cases with our Early Action Program.  Medical Justice follows procedures to avoid compromising a case while the case is pending.  Defense counsel approves timing and use of the Program to gain the best impact for the defense.
Click to expand...
Over the years we have taken action against experts and trial attorneys many times. Included in this was having an expert fired from his position as executive in managed care organization for providing egregious testimony against a pediatrician.
Click to expand...
Members are provided with volunteer defense experts to help defendant in the eyes of a jury.  Also available for chart reviews.
Click to expand...
Unlike traditional attorneys' we work on an "hour-less" rate. We're the first call our members make when there's a whiff of medico-legal headache. Our team consists of seasoned lawyers and MD's/JD's that know how to get you back focusing on your practice.
Click to expand...
Service addresses unjustified demands for refunds and credit card charge-backs by patients.  The goal is to resolve issues without escalation into a courtroom or onto the Internet.
Click to expand...
This has been and still is an emerging threat.  The attacks on a doctor's reputation come from disgruntled patients and those posing as patients.  We continuously scan multiple Rating Sites for each Practice Member/Corporate entity – alerting you of new Internet postings.   A report of all activity is sent alerting you to take action such as responding in a HIPAA complaint manner. Further, dilute those occasional negatives through a simple collection & posting process designed to deputize your patient's voice.
Click to expand...
This is our 19th year ensuring you are protected.  Your past coverage is accrued while you maintain your Membership.
Click to expand...
Each member has a personal Member-Only Page on our Website.  The site contains documents, training videos, summaries of detected online reviews, actions to resolve and other insight concerning your practice. 
Protection Plans
Medical Justice provides three Protection Plans. 
All Protection Plans include the 9 key benefits described above.
Additional plan specific benefits are described below.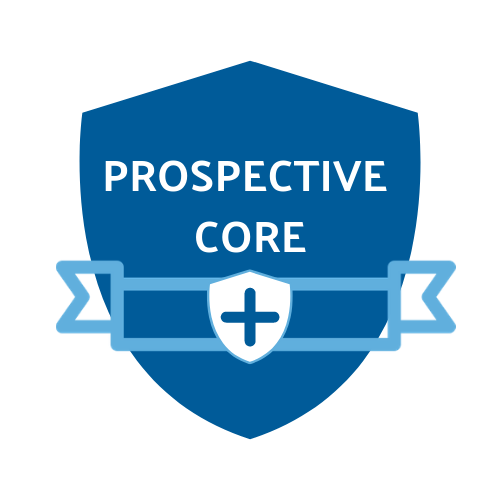 9 Key Benefits
Unlimited Monitoring of Online Reviews
Responding to 3 Negative
Reviews Annually
Starting at $950/year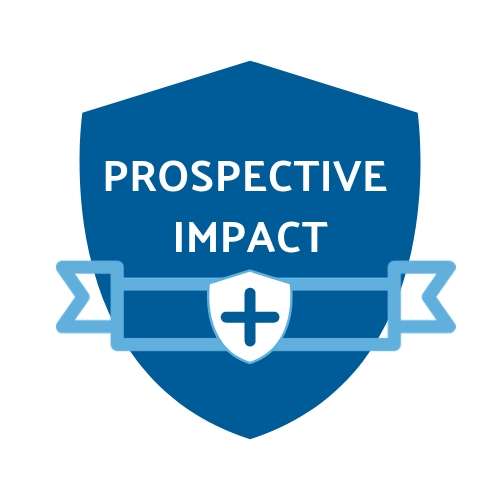 9 Key Benefits
Monitoring with Near
Real-time Alerts
Collect & Post 40 Reviews to
Major Medical Sites Annually
Starting at $1,295/year
9 Key Benefits
Unlimited Negative Review Management
Unlimited Collection & Posting of Reviews
Starting at $3,960/year
1-877-633-5878
info@medicaljustice.com.com