How can I negotiate the BEST employment package?
Where can I procure cost-effective medical malpractice coverage?
Here's a sobering statistic – 99% of surgeons (and 75% of all doctors) are sued before they retire. Procuring cost-effective med mal insurance is critical. The entities linked below deserve your attention. Simplify your search by scheduling a complimentary consultation.
---
How can I use patient reviews to increase new patient volume?
Before you even open your practice, Google is marketing you. Online reviews have the power to deliver evidence of your quality of care to patients outside of your area of service. The landscape is profitable, but wrought with risk. We'll teach you how to maximize success and minimize risk. Schedule a consultation for a deep discussion.
---
Summary of Membership Benefits
Click to expand...
Our members enjoy a significantly lower suit rate than the general population (0.5-2%/yr versus 8-10%/yr).
Click to expand...
The objective of the Early Action Program is to assist in getting cases dropped sooner rather than later.  Since our advent, we have supported thousands of cases with our Early Action Program.  Medical Justice follows procedures to avoid compromising a case while the case is pending.  Defense counsel approves timing and use of the Program to gain the best impact for the defense.
Click to expand...
Over the years we have taken action against experts and trial attorneys many times. Included in this was having an expert fired from his position as executive in managed care organization for providing egregious testimony against a pediatrician.
Click to expand...
Members are provided with volunteer defense experts to help defendant in the eyes of a jury.  Also available for chart reviews.
Click to expand...
Unlike traditional attorneys' we work on an "hour-less" rate. We're the first call our members make when there's a whiff of medico-legal headache. Our team consists of seasoned lawyers and MD's/JD's that know how to get you back focusing on your practice.
Click to expand...
Service addresses unjustified demands for refunds and credit card charge-backs by patients.  The goal is to resolve issues without escalation into a courtroom or onto the Internet.
Click to expand...
This has been and still is an emerging threat.  The attacks on a doctor's reputation come from disgruntled patients and those posing as patients.  We continuously scan multiple Rating Sites for each Practice Member/Corporate entity – alerting you of new Internet postings.   A report of all activity is sent alerting you to take action such as responding in a HIPAA complaint manner. Further, dilute those occasional negatives through a simple collection & posting process designed to deputize your patient's voice.
Click to expand...
This is our 19th year ensuring you are protected.  Your past coverage is accrued while you maintain your Membership.
Click to expand...
Each member has a personal Member-Only Page on our Website.  The site contains documents, training videos, summaries of detected online reviews, actions to resolve and other insight concerning your practice. 
Protection Plans
Medical Justice provides three Protection Plans. 
All Protection Plans include the 9 key benefits described above.
Plan specific benefits are described below.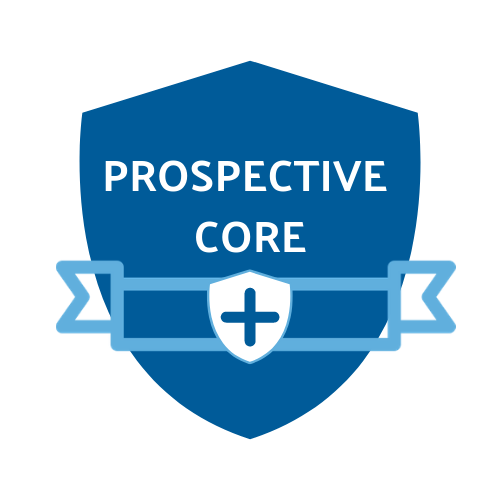 9 Key Benefits
Unlimited Monitoring of Online Reviews
Responding to 3 Negative
Reviews Annually
Starting at $950/year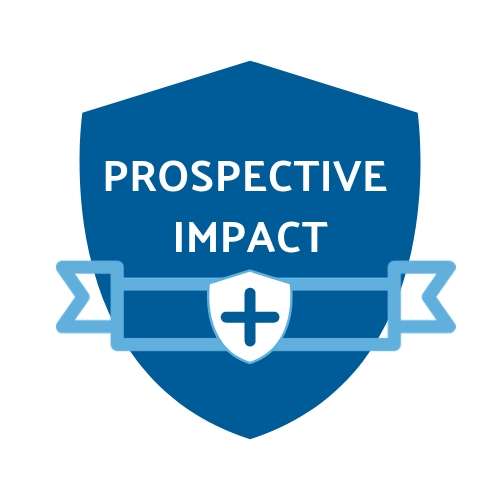 9 Key Benefits
Monitoring with Near
Real-time Alerts
Collect & Post 40 Reviews to
Major Medical Sites Annually
Starting at $1,295/year
9 Key Benefits
Unlimited Negative Review Management
Unlimited Collection & Posting of Reviews
Starting at $3,960/year

Our Effectiveness Can Be Observed in the Success of Our Clients

Expand testimony...
Since I joined Medical Justice, it is clear their proactive stance, more organized infrastructure, and broad expertise in the medico-legal arena are far superior to what Doctors Advocate's alleges to offer. Pennsylvania doctors should get behind Medical Justice in order to protect against frivolous lawsuits so we can continue to practice medicine without looking over our shoulders."
Expand testimony...
Why? I guess for saving her arm which is fine.
Within two weeks of Medical Justice's involvement the lawyer tells my carrier he won't be suing me. What a relief."
Expand testimony...
The minute the plaintiffs attorney received a letter from you regarding your involvement, he was not happy. His displeasure upon receiving the letter from your organization certainly indicated to me I had made the right decision in joining your group. I was notified that the lawsuit had been dropped with 9 days to go prior to trial date. I was the last defendant to be dropped from the case which involved me, the hospital, and an anesthesiologist. The anesthesiologist had settled a few weeks prior rather than go to trial.
As you can imagine, I could not be happier with the outcome. Although I was willing to go to trial, the entire process is painful and I was extremely relieved. Unless our society changes, I strongly believe that joining "Medical Justice" is the answer to alleviating some of the pain associated with these lawsuits. By joining this organization, I feel confident justice indeed will prevail. I will be happy to speak to anyone that has questions with respect to joining."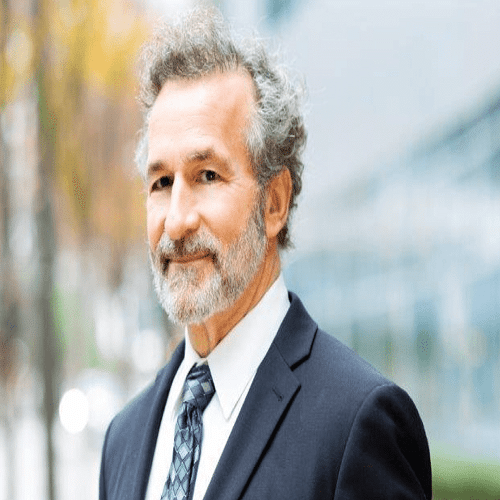 Click to expand...
Dr. Segal was a practicing neurosurgeon for approximately ten years, during which time he also played an active role as a participant on various state-sanctioned medical review panels designed to decrease the incidence of meritless medical malpractice cases.
Dr. Segal holds a M.D. from Baylor College of Medicine, where he also completed a neurosurgical residency. Dr. Segal served as a Spinal Surgery Fellow at The University of South Florida Medical School. He is a member of Phi Beta Kappa as well as the AOA Medical Honor Society. Dr. Segal received his B.A. from the University of Texas and graduated with a J.D. from Concord Law School with highest honors.
In 2000, he co-founded and served as CEO of DarPharma, Inc, a biotechnology company in Chapel Hill, NC, focused on the discovery and development of first-of-class pharmaceuticals for neuropsychiatric disorders.
Dr. Segal is also a partner at Byrd Adatto, a national business and health care law firm. With over 50 combined years of experience in serving doctors, dentists, and other providers, Byrd Adatto has a national pedigree to address most legal issues that arise in the business and practice of medicine.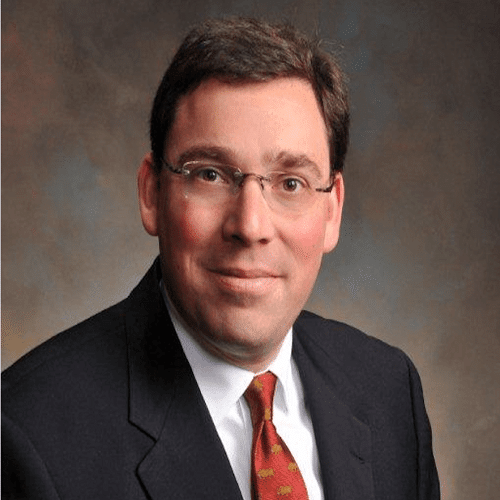 Click to expand...
His core expertise is in medical malpractice defense and third party payment disputes. Attorney Sacopulos joined the Medical Justice team formally in 2004 and assumed the role of General Counsel.

We Help Great Doctors Practice Excellent Care with Peace of Mind
Request a confidential medico-legal consultation.
Or call: 1-877-MED-JUST (633-5878)