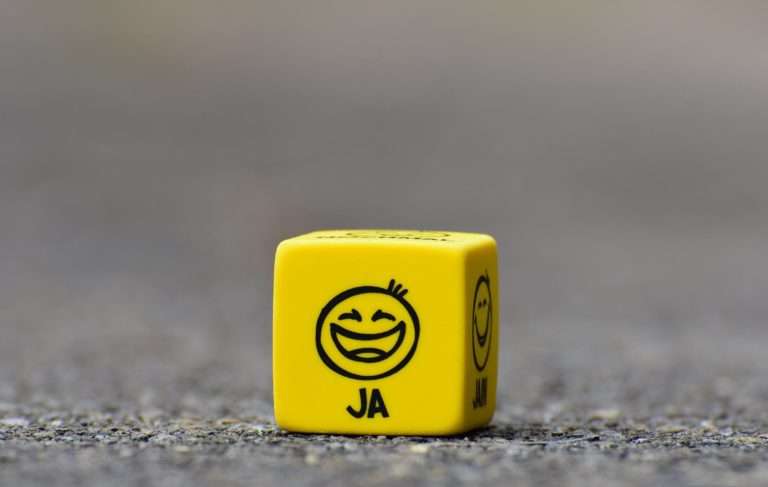 ---
Comedy is when you fall through an open manhole. 
Tragedy is when I fall through an open manhole. 
It's an old joke and a helpful segue to understanding dark humor in the medical community. Physicians see a lot of desperate and hopeless situations. We have to deliver bad news. Sometimes frequently. 
Gallows humor is defined as grim and ironic humor in a desperate and hopeless situation.  
Physicians frequently use gallows humor. They do it blow off steam. To head off compassion fatigue.  
Is it unprofessional? 
In most situations, I don't think so. In fact, I think it can even be healthy.  
But, it depends. 
First, let's be honest. Gallows humor is pervasive. It is heard in the ICU. It is heard in the operating theatre. It is heard in the emergency room.  
"The good news for this patient is that he will have a disease named after him." 
I've heard something like that. The physician said it. The patient never heard it. Do I think less of this doctor for having said it? I do not. The doctor was certain his patient would never hear it. And it relieved a hopeless and horrible situation. The one hour he spent speaking with the family, answering questions, and offering consolation is what his patient remembers.  
Then there's the old story of the patient who presented to the ER with a vibrator stuck in his rectum. 
"The bad news is we cannot remove it without surgery. The good news is we can change the batteries." ' 
There are some patients who actually would find that funny. But, it's not worth testing with a real patient. Still, the back and forth banter with health care professionals is not unexpected and, in my estimation, not inappropriate. Most importantly, I do not find it unprofessional. 
Now for the caveat. My conclusion is based on the foundation that patients are not included in this conversational banter. They are not made to feel small or disrespected. They are not made to feel they are the butt of a big joke.  
Which brings me to the lawsuit D.B versus Ingham. D.B., the patient, had an outpatient colonoscopy. D.B. was wheeled into the suite with his clothes in a plastic container under the gurney. His smart phone was in this bag. And it recorded everything. D.B. said he had pressed record to remember the post-op instructions. He just forgot to turn it off.  
Some of the back and forth: 
When a medical assistant noted the man had a rash, the anesthesiologist warned her not to touch it, saying she might get "some syphilis on your arm or something," then added, "It's probably tuberculosis in the penis, so you'll be all right." 
"And really, after five minutes of talking to you in pre-op I wanted to punch you in the face and man you up a little bit," the anesthesiologist told the unconscious patient. 
The anesthesiologist also allegedly said she was going to note in the man's chart that he had hemorrhoids, although he didn't. 
The three-day trial ended in jury verdict of $500,000. The plaintiff argued medical malpractice and defamation.  
The take home message is that once a patient learns his doctor is embracing dark humor, and they are the subject of the joke, all bets are off. Don't expect to be immune in regular court or the court of public opinion. Or with licensing boards. In the age of the internet many fine people are being remembered for the worst 5 minutes of their life. This is unfair and unfortunate. But, it is a fact. So, remember it is not crazy for OR banter to be recorded. It is not insane for paper thin walls to transmit your conversation. It is not unheard of for a patient to wake up during surgery and hear what was being said.  
So, tread carefully. Put headphones on your surgical patient with his favorite music on play. Speak softly when walls are thin. And don't forget smart phones are everywhere.  
If something you heard was qualified as dark humor and relieved "a desperate and hopeless situation", feel free to share. 
What do you think? 
---
ABOUT THE AUTHOR
Jeffrey Segal, MD, JD
Dr. Jeffrey Segal, Chief Executive Officer and Founder of Medical Justice, is a board-certified neurosurgeon. In the process of conceiving, funding, developing, and growing Medical Justice, Dr. Segal has established himself as one of the country's leading authorities on medical malpractice issues, counterclaims, and internet-based assaults on reputation.
Dr. Segal received his M.D. from Baylor College of Medicine, where he also completed a neurosurgical residency. Dr. Segal served as a Spinal Surgery Fellow at The University of South Florida Medical School. He is a member of Phi Beta Kappa as well as the AOA Medical Honor Society. Dr. Segal received his B.A. from the University of Texas and graduated with a J.D. from Concord Law School with highest honors.
Dr. Segal is also a partner at Byrd Adatto, a national business and health care law firm. With over 50 combined years of experience in serving doctors, dentists, and other providers, Byrd Adatto has a national pedigree to address most legal issues that arise in the business and practice of medicine.
If you have a medico-legal question, write to Medical Justice at infonews@darrenr60.sg-host.com.