When our members call on us…we deliver.
We respond quickly to our members' needs with genuine solutions to real concerns and pressing problems.
Case Study #1: The Smoking Gun
Defendant
The defendant in this case is a plan member and a spine surgeon who was sued for issues related to placement of spinal instrumentation for a cervical fracture. The patient had no neurological deficits and the instrumentation was placed according to the manufacturer's instructions.
Plaintiff's Expert
The expert witness in this case is a spinal surgeon who had been previously disciplined by the American Association of Neurological Surgeons. He also claimed to be a member of the North American Spine Society, though they had no record of his ever having been a member. The Expert had never used the instrumentation in question, nor could he produce any literature to support his criticism.
Case Outcome
The medical malpractice case was dismissed several weeks prior to trial. The expert witness resigned from the Congress of Neurological Surgeons after the Congress began investigating claims related to frivolous testimony.
The Medical Licensing Board reviewed this case related to misstatement of credentials / professional affiliations.
The Central Judiciary Committee of the American College of Surgeons ruled that the expert witness testimony violated its bylaws, and he was formally disciplined by that organization.
Case Study #2: Unqualified Opinion, Anyone?
Defendant
Eleven physicians and a hospital were sued individually for care rendered to a patient with acute fulminant pancreatitis. This medical malpractice case had been terminated prior to purchase of Medical Justice membership.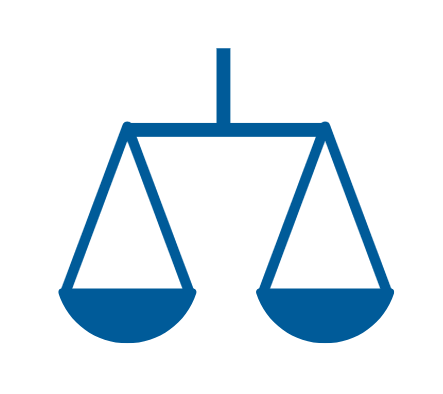 Plaintiff's Expert
The expert hired to testify in this medical malpractice case was a neurologist. However, pancreatitis is a condition that is generally not treated by neurologists and is outside their traditional domain of expertise. The "expert" claimed that all parties were negligent, and he signed an affidavit stating that the patient died of hypoxic encephalopathy (H.E.), or lack of oxygen to the brain. However, all humans ultimately die from H.E. regardless of their medical condition. The testimony helped plaintiff's counsel extract nuisance settlements from each physician.
CASE OUTCOME
Because of the egregious content of the affidavit, a complaint was prepared and sent to the American Academy of Neurology and the Florida Board of Medicine. The expert resigned his membership while the complaint was pending.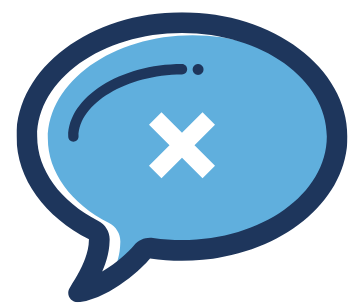 Case Study #3: Diminishing Returns
Defendant
A physician in Florida was sued for a missed diagnosis. He was not a member of Medical Justice at the time he was sued.
Plaintiff's Expert
Early in the case, testimony from the plaintiff's expert suggested a strong case of obvious negligence and plaintiff's counsel placed an initial value on the case of $300,000.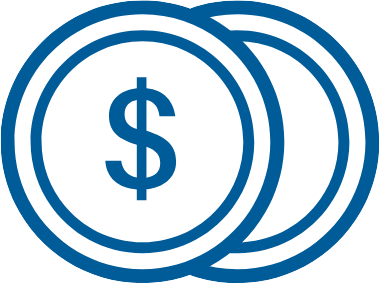 Case Outcome
The physician purchased PE Shield from Medical Justice and plaintiff's counsel was immediately informed of this membership. The plaintiff's expert subsequently "adjusted" his previous testimony, now suggesting the case had "no merit" and demonstrated "no negligence." Plaintiff's counsel agreed to dismiss the case and walk away for $5,000.
A second letter was sent to plaintiff's counsel to remind the parties that without an expert opinion supporting negligence, there was NO CASE. Counsel dismissed the medical malpractice case "with prejudice" and the case was dropped permanently! – This was a major WIN for our Medical Justice plan member.
Case Study #4: Beware of Dog
Defendant
The defendant was a general surgeon who was not a plan member at the time the medical malpractice suit was filed. He presented to Medical Justice with an open case. This physician was being sued for failure to "fish out" a small gallstone that had dropped during a laparoscopic cholecystectomy. The allegation was that the stone would serve as a nidus for infection.
Plaintiff's Expert
Though several years had elapsed, and no infection had developed, the plaintiff's expert stated that infection was highly likely. Following this early testimony, plan member joined Medical Justice, and plaintiff's counsel was notified of his membership.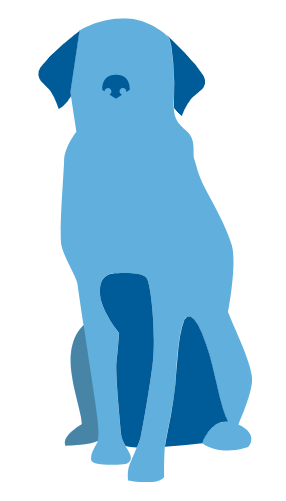 CASE OUTCOME
The expert subsequently changed his story at trial to suggest that now that an additional two years had passed, the risk of infection was quite low. However, his initial testimony, regarding the "high risk of infection" was also delivered many years after the original surgery. According to defense counsel, this change in testimony was instrumental in the case being decided for the defense. Our plan member stated that having Medical Justice membership was like having a big sign that says "Beware of Dog."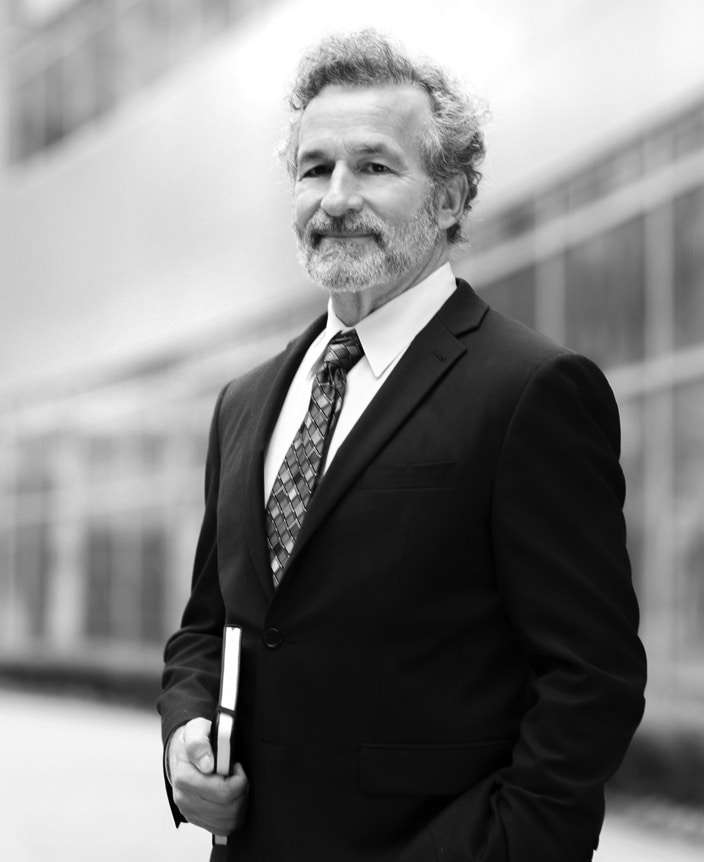 Jeffrey Segal, MD, JD
Chief Executive Officer and Founder
Dr. Jeffrey Segal is a board-certified neurosurgeon. In the process of conceiving, funding, developing, and growing Medical Justice, Dr. Segal has established himself as one of the country's leading authorities on medical malpractice issues, counterclaims, and internet-based assaults on reputation.
Dr. Segal is also a partner at Byrd Adatto, a national business and health care law firm. With over 50 combined years of experience in serving doctors, dentists, and other providers, Byrd Adatto has a national pedigree to address most legal issues that arise in the business and practice of medicine.
Additional Contact Information
General Counsel
Michael Sacopulos, Attorney at Law
Sacopulos, Johnson, and Sacopulos
676 Ohio Street
Terre Haute, Indiana 47807
(812) 238-2556