Your time is valuable and the internet is vast. Below are links we've curated to trusted, informative, and authoritative sites that can help you make the right decision, quickly. We invite you to take advantage of a complimentary medico-legal consultation, available below.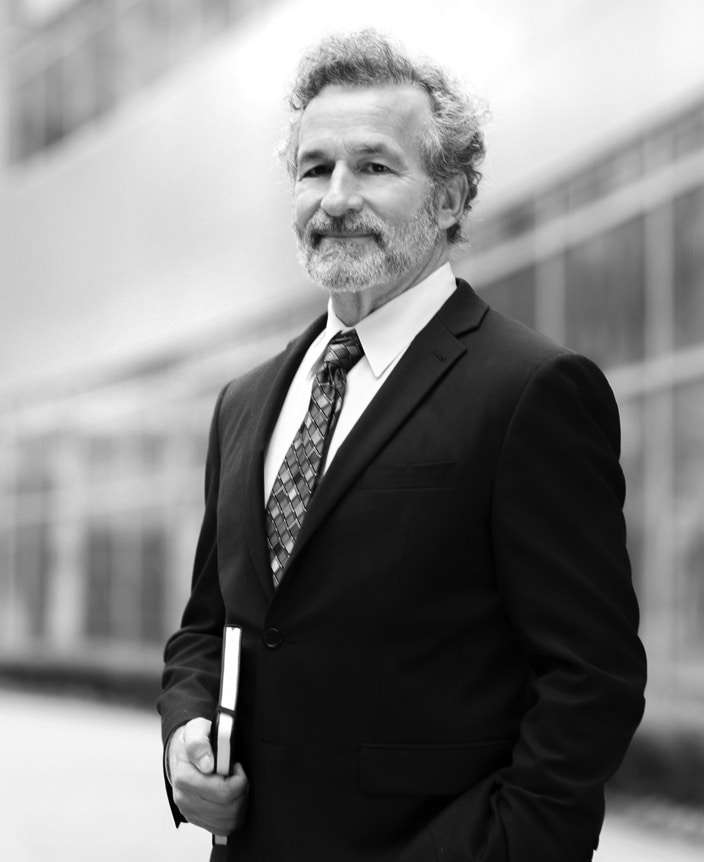 Jeffrey Segal, MD, JD
Chief Executive Officer and Founder
Dr. Jeffrey Segal is a board-certified neurosurgeon. In the process of conceiving, funding, developing, and growing Medical Justice, Dr. Segal has established himself as one of the country's leading authorities on medical malpractice issues, counterclaims, and internet-based assaults on reputation.
Dr. Segal is also a partner at Byrd Adatto, a national business and health care law firm. With over 50 combined years of experience in serving doctors, dentists, and other providers, Byrd Adatto has a national pedigree to address most legal issues that arise in the business and practice of medicine.