Your requested materials will arrive shortly.
We know your time is valuable. Spend a few minutes with us and discover how membership protects what's important to a healthy medical practice – and does away with what's detrimental.
---
Necessary Action or Elder Abuse?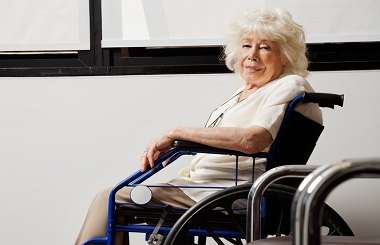 ---
Dr. Konopka will serve any patient who can pay her $50 in cash. Most of her patients are elderly and live in rural New Hampshire.
A short time ago, Dr. Konopka surrendered her medical license. Why?
Laws Pushing for Cameras in the Operating Room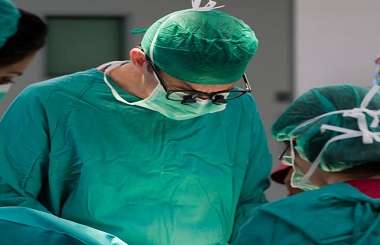 ---
Advocates suggest the addition of cameras will increase transparency.
Opponents argue inserting cameras into the OR will turn an already high-pressure environment into a toxic one… 
A fertility doctor suspects a patient's partner has been unfaithful.
Conception would have been near impossible, otherwise.
Is he obligated to speak up?