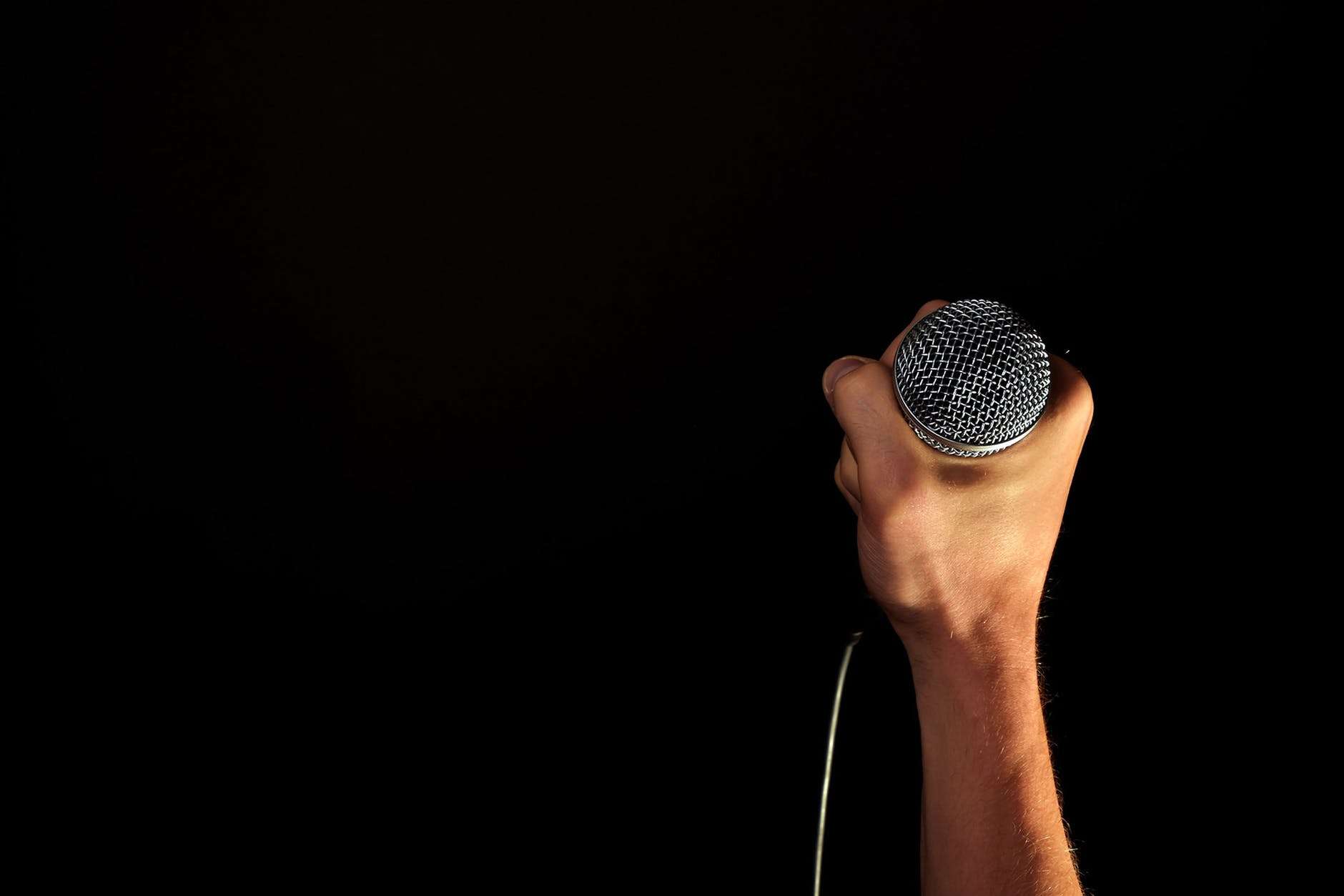 ---
Dr. Kenneth Woliner is a physician in Florida. The Board of Medicine revoked his license. The Board used a surreptitious tape recording from a family member to render its judgment.  
The 11th Circuit Appellate Court just ruled against the Board– opining "not so fast."  
Dr. Woliner treated a young woman with Stage 3 Hodgkin's lymphoma. She passed away from her illness. The patient's mother went to the doctor's office to discuss the autopsy report. Dr. Woliner characterized this as a posthumous bereavement session. The sole purpose of this discussion was to relieve the mother's grief. The doctor apparently spoke with the patient's mother for several hours.  
Unbeknownst to the doctor, the patient was secretly recording the session. 
"Florida Department of Health (DOH) officials then used the recording in a proceeding to revoke Woliner's medical license, proving there that Woliner's treatment of [the patient] arose to medical malpractice." 
Woliner challenged the ruling, arguing that he had a reasonable expectation of privacy related to his conversations with the patient and her family. Florida is a two-party recoding state. There, if a person makes an electronic recording of a private conversation, they need the consent of all parties. In this case, that would include the doctor. Most states are one-party recording states, where the doctor's lack of consent could be ignored. But Florida needs both parties to say yes.  
Woliner had to prove he had a reasonable expectation of privacy. The 11th Circuit agreed with Woliner, an reversed the lower court's ruling of summary judgment. It sent the case back down to the lower court to be re-decided – likely without using the recorded conversation as evidence.  
Woliner's office followed the typical patient privacy protections. 
…Woliner took great care to ensure that his medical office complied with typical confidentiality standards. He added a privacy sign-in sheet that made it impossible for patients to see the names of earlier patients; a sliding glass window dividing the waiting room from the front office area; privacy computer screens; heavy soundproof doors; extra insulation between the walls; a private checkout room; and a policy that employees keep their cell phones out of sight. Woliner also solely owned the medical condominium where he examined his patients, ensuring total control of the premises. 
But, wait, there's more.  
Woliner, on occasion, allowed patients to record their examinations if the exams involved complex information too difficult to write down. But this policy came with restrictions. To validly record an exam, a patient had to pay a $5 recording fee. The patient would also need to inform Woliner of his or her desire to record the exam. Woliner, at the beginning of the recording, would state the names of all participants to the conversation and affirm that all participants consented to the recording. Woliner typically made these recordings on a visible office recording device. And Woliner never condoned recordings that did not follow his typical recording procedure. 
[The patient and the mother] had recorded [the patient's] examinations only three times before the allegedly unlawful recording. Each time, they paid the $5 fee. The recording was made on Woliner's office computer, not a personal recording device. Woliner also obtained consent for each recording from all parties present, including himself. The recording device used was visible, and he began the recording by noting who was in the room. 
The patient's mother never asked for permission to record the bereavement session. She never paid the $5.  
On the day of the allegedly unlawful recording, [the mother] hid a recording device in her purse. She entered Woliner's medical condominium and recorded conversations with three of Woliner's employees in the condominium's common areas. Woliner then greeted [the mother] and invited her back to his private office—a room with a soundproof door and closed curtains. Woliner spoke with [the mother] there for several hours about her daughter's autopsy report. The sole purpose of Woliner's communication with [the mother] was to help ease her grief; Woliner did not charge her for the time and did not treat her as a patient. [the mother] never suggested that she was recording the conversation, never paid the $5 fee, and never asked for Woliner's consent. Woliner was thus unaware that [the mother] was recording their discussion. 
This case is far from over. But who would have guessed such a written recording policy -and nonpayment of $5- might save a medical license? As noted earlier, most states are one-party recording states. So, it is not clear if this strategy would have worked in those states. But, it did in Florida. 
What to do in one-party recording states? I'd still lay down a rule. 
"All recordings of images and voices are strictly prohibited in clinical areas without prior written permission." 
The mother's charge was a knife in the dark. What doctor expects a courtesy bereavement session to turn into a battle for his license? Denying the request would have been perceived as inhumane. As we've said many times before – expect the unexpected. And when the unexpected manifests, count on expert guidance to see you through the storm.  
Members of Medical Justice call on expert guidance whenever they need it. Click here to review the benefits of membership. Or click here to join now. 
Let us know your thoughts below. Click here to join the conversation… 
---
Jeffrey Segal, MD, JD, FACS
Chief Executive Officer and Founder
Dr. Jeffrey Segal, Chief Executive Officer and Founder of Medical Justice, is a board-certified neurosurgeon. Dr. Segal is a Fellow of the American College of Surgeons; the American College of Legal Medicine; and the American Association of Neurological Surgeons. He is also a member of the North American Spine Society. In the process of conceiving, funding, developing, and growing Medical Justice, Dr. Segal has established himself as one of the country's leading authorities on medical malpractice issues, counterclaims, and internet-based assaults on reputation.
Dr. Segal was a practicing neurosurgeon for approximately ten years, during which time he also played an active role as a participant on various state-sanctioned medical review panels designed to decrease the incidence of meritless medical malpractice cases.
Dr. Segal holds a M.D. from Baylor College of Medicine, where he also completed a neurosurgical residency. Dr. Segal served as a Spinal Surgery Fellow at The University of South Florida Medical School. He is a member of Phi Beta Kappa as well as the AOA Medical Honor Society. Dr. Segal received his B.A. from the University of Texas and graduated with a J.D. from Concord Law School with highest honors.
In 2000, he co-founded and served as CEO of DarPharma, Inc, a biotechnology company in Chapel Hill, NC, focused on the discovery and development of first-of-class pharmaceuticals for neuropsychiatric disorders.
Dr. Segal is also a partner at Byrd Adatto, a national business and health care law firm. With over 50 combined years of experience in serving doctors, dentists, and other providers, Byrd Adatto has a national pedigree to address most legal issues that arise in the business and practice of medicine.
Read Other Top Publications
Perfect Patient Dismissal & Termination Letters
Respond Masterfully to Negative Patient Reviews
Discover the Regulatory Landmines Most Doctors Miss