RISK MITIGATION & REPUTATION MANAGEMENT
Medical Justice Offers Programs for Frivolous Lawsuits, Reputation Management, Marketing, Security, and Compliance
Mitigate the Risk of Being Sued 
Respond to Existing Lawsuits
Control Public Online Perceptions
Respond to
and Leverage Reviews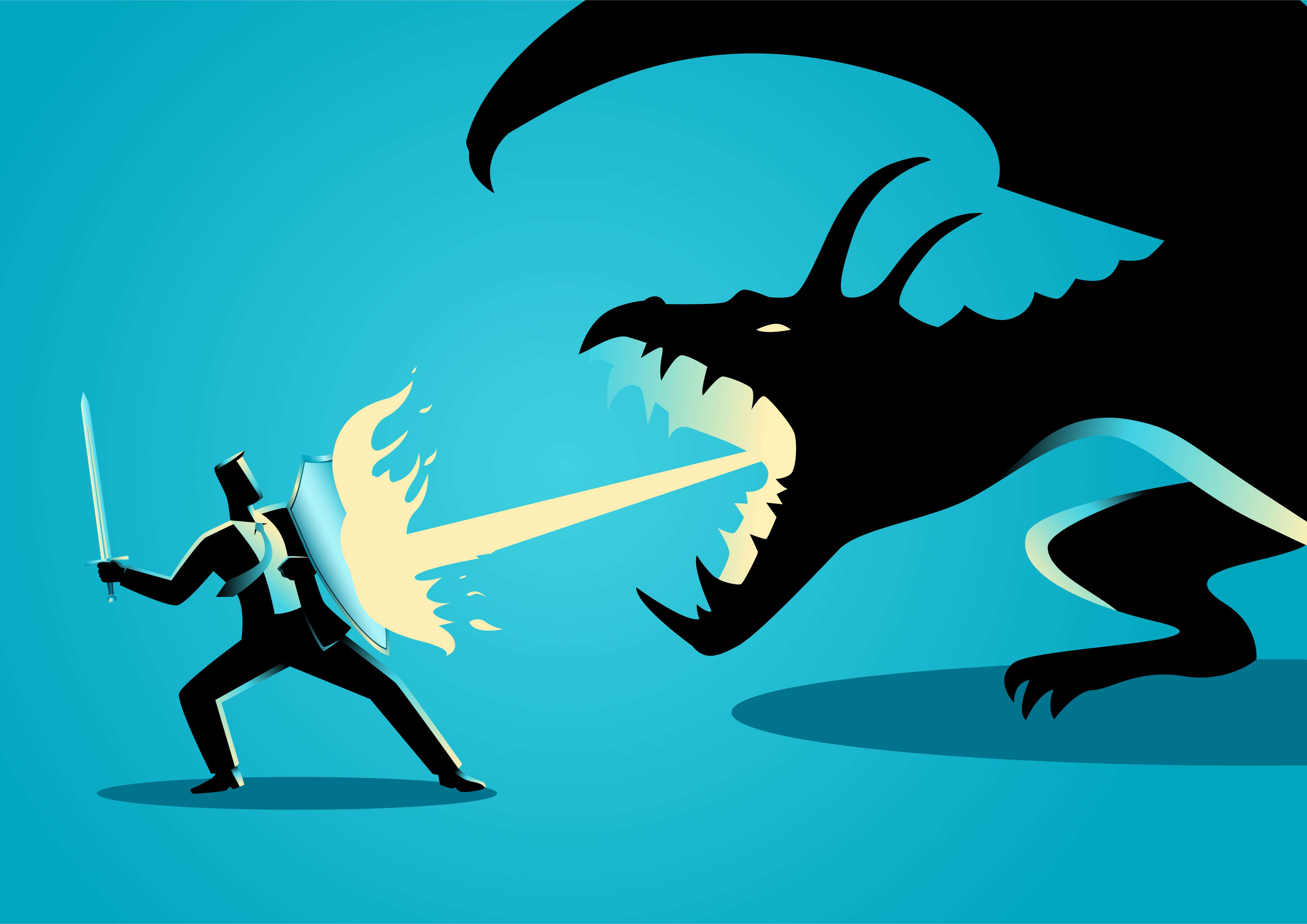 Reduce the risk of being named in a frivolous suit using our templates, documents, and recommended processes.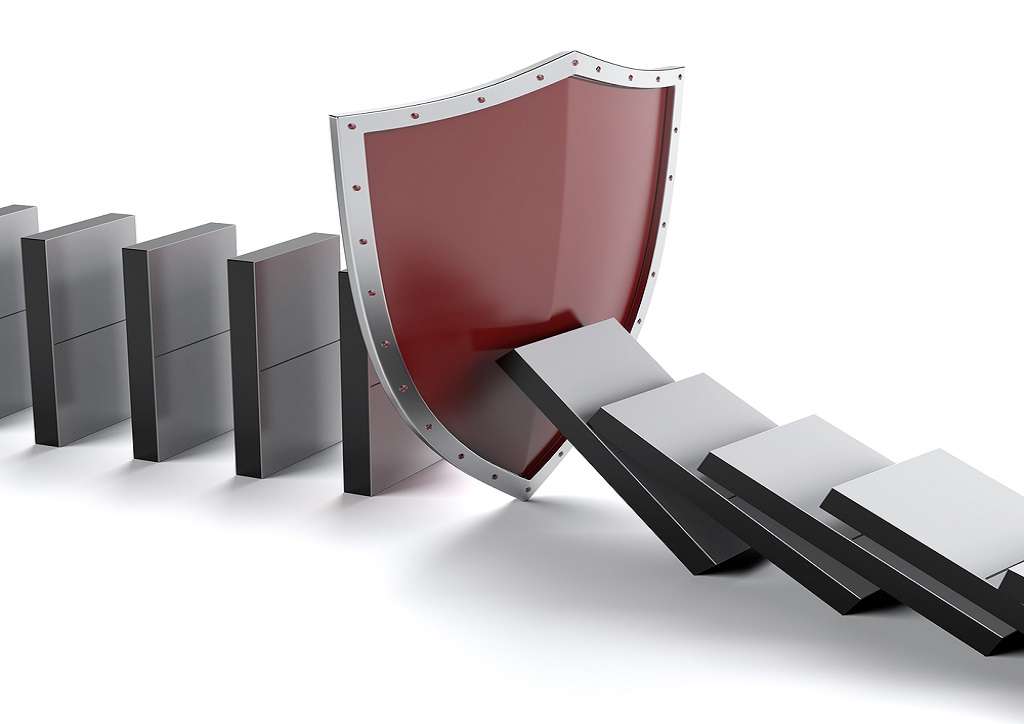 Facilitates doctor defendant being dropped from frivolous suit when they receive a request for records, notice of intent or summons.
Recourse for doctor against any or all proponents of a frivolous lawsuit and recommended processes.
Patient Conflict Resolution
Address unjustified demands for refunds, credit card charge-backs, and other seeds for friction. Don't let an unwarranted demand escalate into a lawsuit, board complaint, or internet headache. Medical Justice helps doctors terminate the doctor-patient relationship and dismiss difficult patients from a practice completely and compliantly, when appropriate.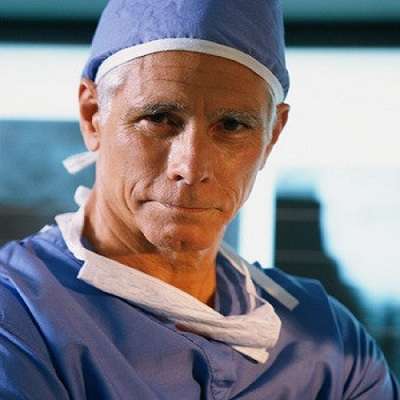 Have experienced talent help you vet and retain qualified witness to evaluate your case bolster your defense if you go to trial.
Web Anti-Defamation Program
Online monitoring, collection and posting of reviews, and proper response to negative reviews.
Powered by

All of our Prospective Plans include the items above.
Choose the best plan for your practice.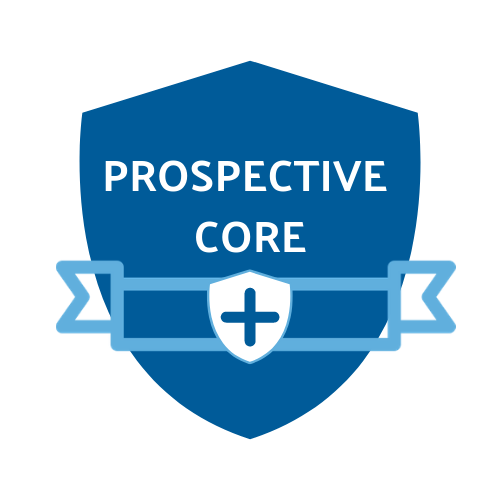 Unlimited Monitoring of Online Reviews
Responding to 3 Negative
Reviews Annually
Starting at $948/year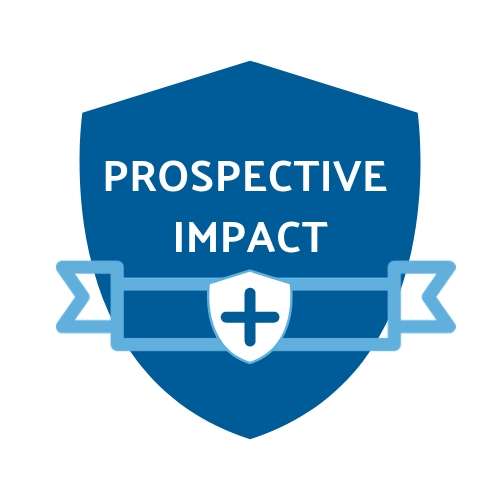 Monitoring with Near
Real-time Alerts
Collect & Post 40 Reviews to
Major Medical Sites Annually
Starting at $1,296/year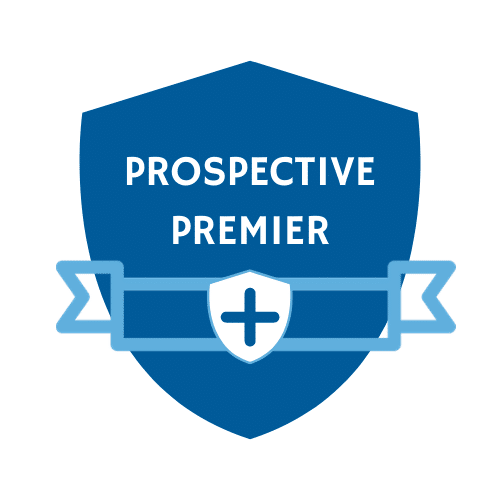 Scalable  Negative Review Management
Unlimited Collection & Posting of Reviews
Starting at $3,960/year
Choose add-on services to respond to past events or existing lawsuits,
grow your business with reputation marketing, and more.
Are you looking for help related to a medical event in the past?
Are you involved in an open malpractice case?
Do you want to leverage online reviews to grow your practice?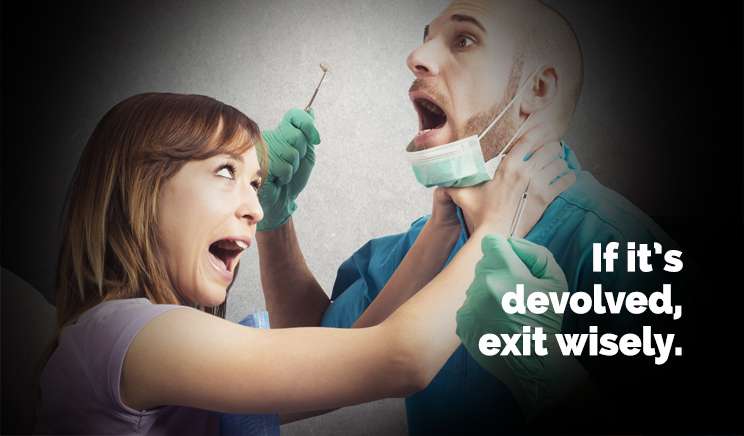 6 Red Flags It's Time to End the Doctor-Patient Relationship
Jeffrey Segal, MD, JD
Chief Executive Officer and Founder
Dr. Jeffrey Segal is a board-certified neurosurgeon. In the process of conceiving, funding, developing, and growing Medical Justice, Dr. Segal has established himself as one of the country's leading authorities on medical malpractice issues, counterclaims, and internet-based assaults on reputation.
Dr. Segal is also a partner at Byrd Adatto, a national business and health care law firm. With over 50 combined years of experience in serving doctors, dentists, and other providers, Byrd Adatto has a national pedigree to address most legal issues that arise in the business and practice of medicine.