PROTECT YOUR PRACTICE AND REPUTATION
Prevent, deter, and respond to frivolous medical malpractice suits and take control of your online reputation.
Proactively Deter
Frivolous Lawsuits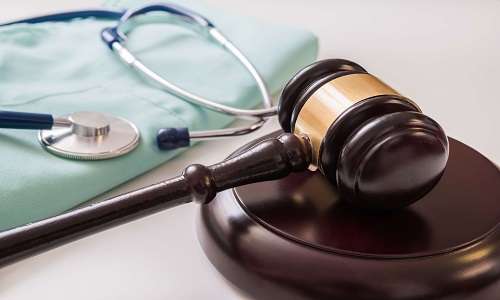 Neutralize Frivolous
Med-Mal Cases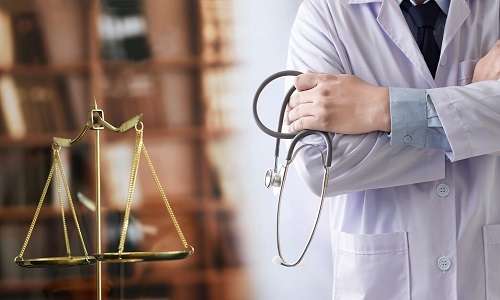 Control Your 

Online Reputation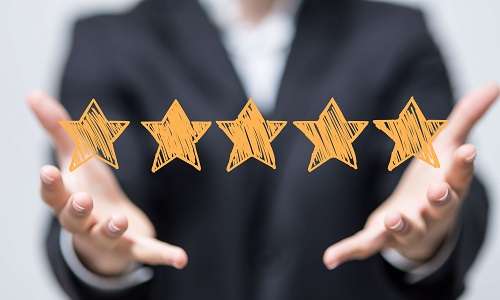 One bad experience could cost you:



Medical Malpractice Suits

We know how frustrating it can be to find out someone is defaming your reputation or even worse, you're being sued. We work with thousands of doctors across the US, helping them prevent, deter, and respond to frivolous medical malpractice suits while leveraging their online reputation to support their practice.
Medical Justice Provides Programs for Frivolous Lawsuit Protection and Online Reputation Management.
Reduce the Risk of Being Sued
Get Dropped from Non-Meritous Suits
Counter Claim Support When Wrongfully Sued
De-Escalate Patient Conflict
Have an Expert Witness at Trial
Monitor and Respond to Negative Reviews
"What Medical Justice did for me was something my med-mal carrier could not do: it made me no longer fear my patients."
You have plenty of things to do. We'll make protecting your practice easy.

Diagnose
Diagnose the threats
to your business.

Implement
Implement our services to mitigate the risk of lawsuits and negative reviews. 

Protect
Protect your
successful practice.
6 Red Flags It's Time to End the Doctor-Patient Relationship